Raids Guide
Raids Guide
On colisuem you will find two different raids. The first one will be Insidious and then second one will be Crypt.
Doing these raids will reward you with gear,boxes and materials in order to continue your progression on the server.
Insidious Raid
This raid is pretty straightforward and easy to run once you unlock it.
You will have 3 rooms then the boss room.
First room you kill the mobs to get the key.
Second room you have to pull the correct lever to move on, if you pull the wrong one, one of three things will happen.
7 second freeze for the full party, max hp and prayer damage, or a miniboss will spawn.
Third one will be a agilty course, you have a short and long route. The long route you will not fail but the short route can fail and have to start over from the start of the course.
Once you've passed that room you have the boss room, kill it and then you'll be teleported out with your key.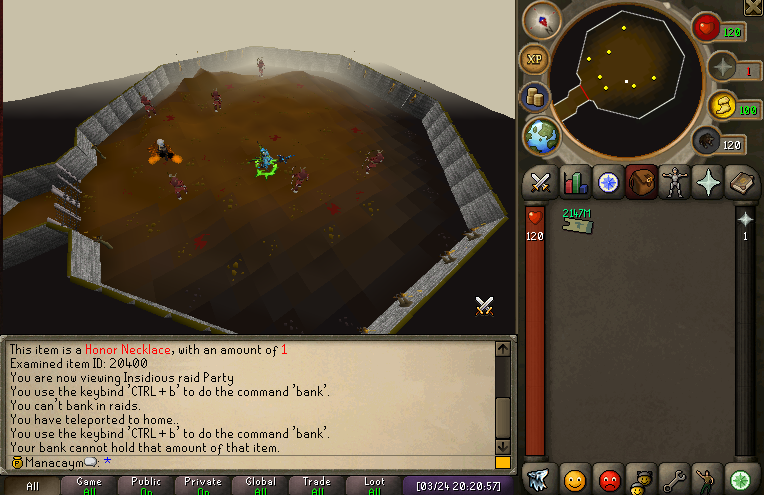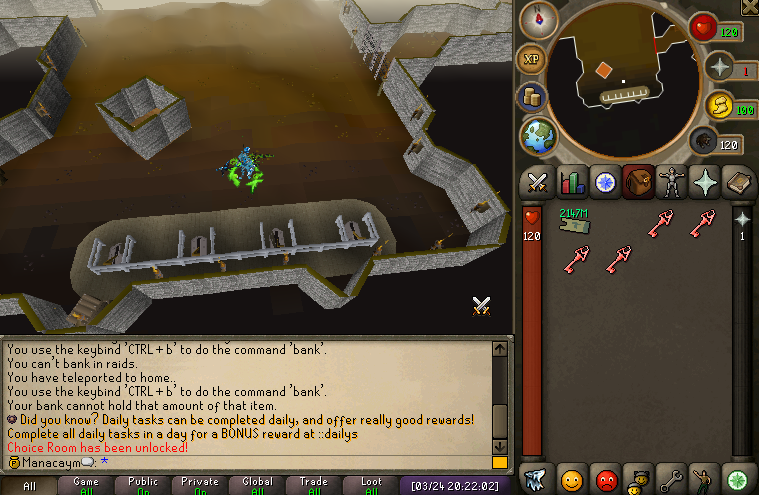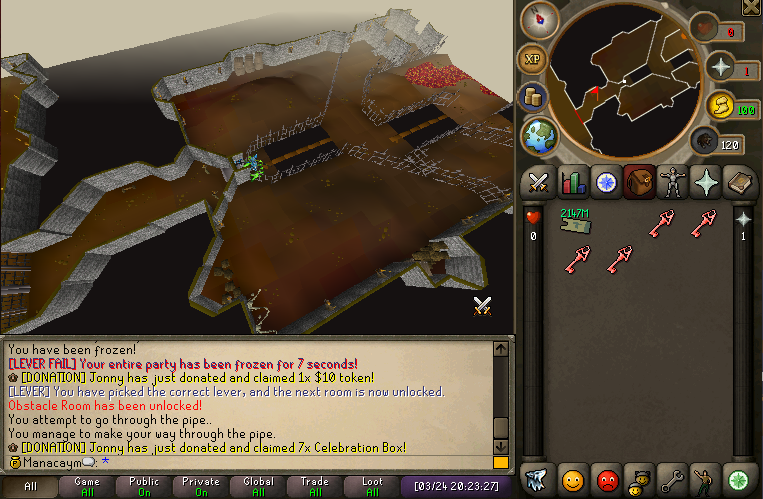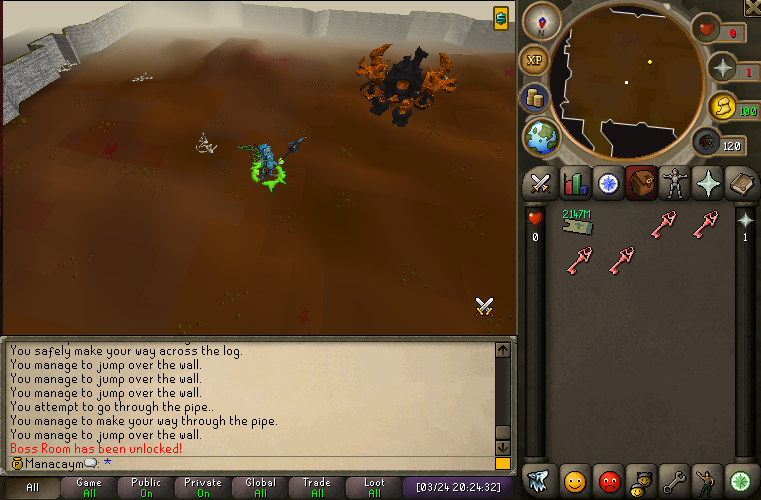 Rewards.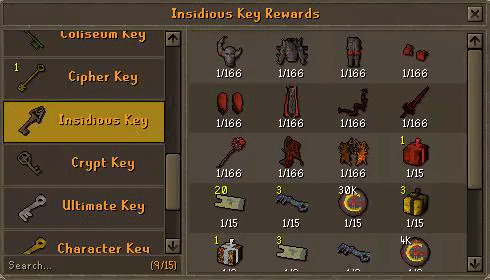 Crypt Raid
This raid is a interesting one. You will have up to 7 rooms you have to clear to finish the raid.
Each room will have a certain requirement before you can move on in the raid. Some will be easy like kill a boss, some will be hard like answering Triva questions.
Starting room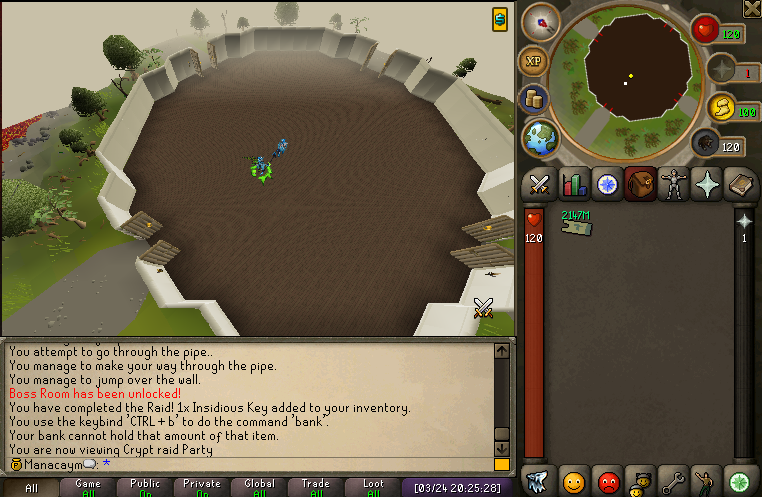 One of the seven rooms you'll come across, this one you have to kill all the mobs to move to the next room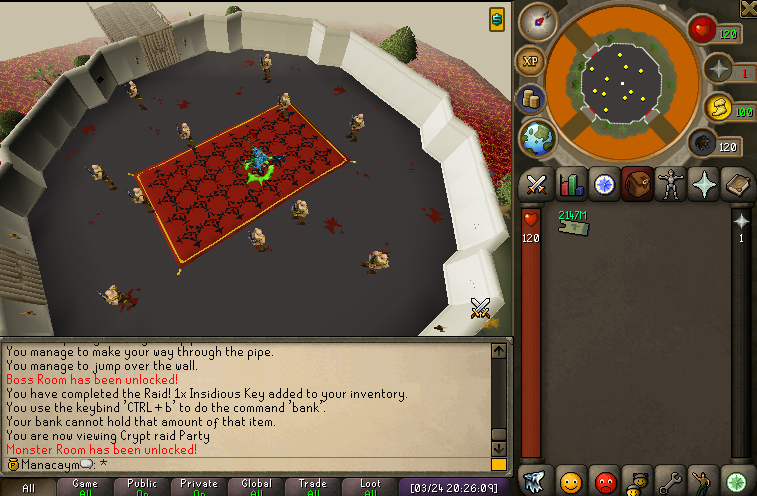 Rewards
O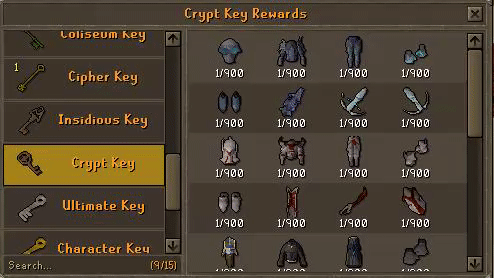 Both raid chests can be found north of ::home