Minigame Guide
Minigame Guide!
Minigames in coliseum will give you certain perment buffs for your account, Accessorys ranging from t4-7 and other items will use as you progress.
Luckey Banana
Here you will mine minerals and exchange for a permenant drop rate buff to your account. You can also exchange 500 lucky minerals for a 20 min 15% drop rate buff scroll.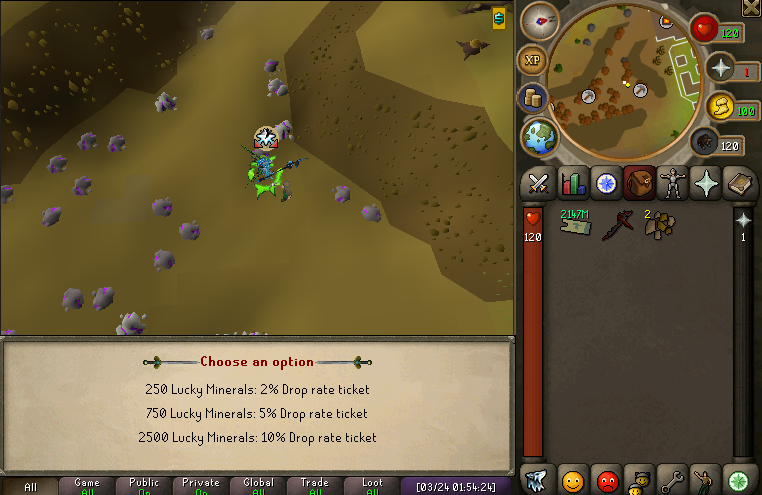 Also as a side note the 2/5/10% drop rate tickets DO NOT STACK.
Damage Dynamite
In this minigame you'll work on obtaining your 20% damge quivier.
You will have to obtained the lower tier quiver before allowed to attack the next tier, so you need 5% to hit 10%, 10% for 15%, and 15% for 20%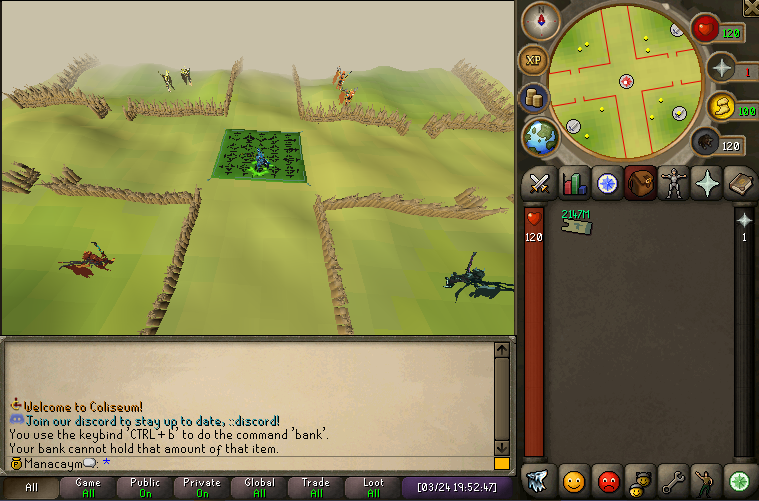 Boss boneyard
Here you will spawn and kill waves of bosses to get boss tokens in order to buy gear from the npc.
You can also aoe in here.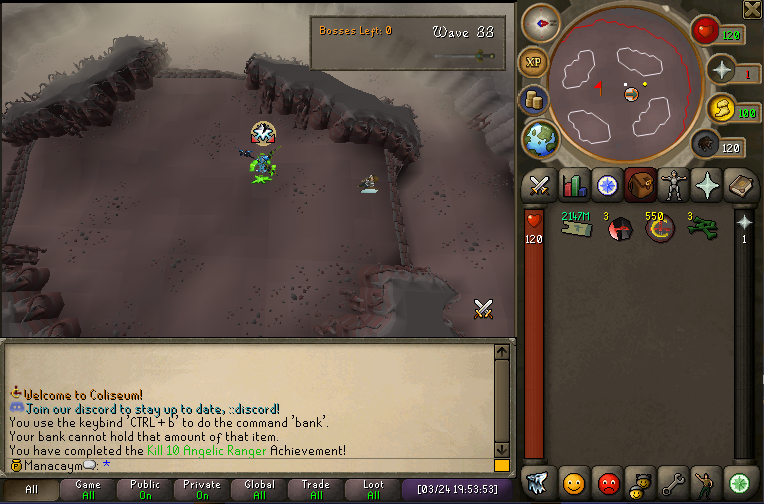 Coliseum Arena
Here you will use Coliseum tokens to spawn a boss for coliseum keys.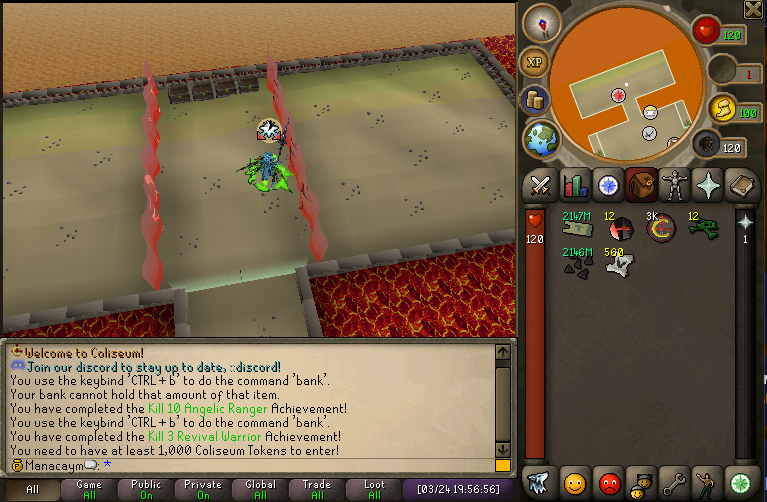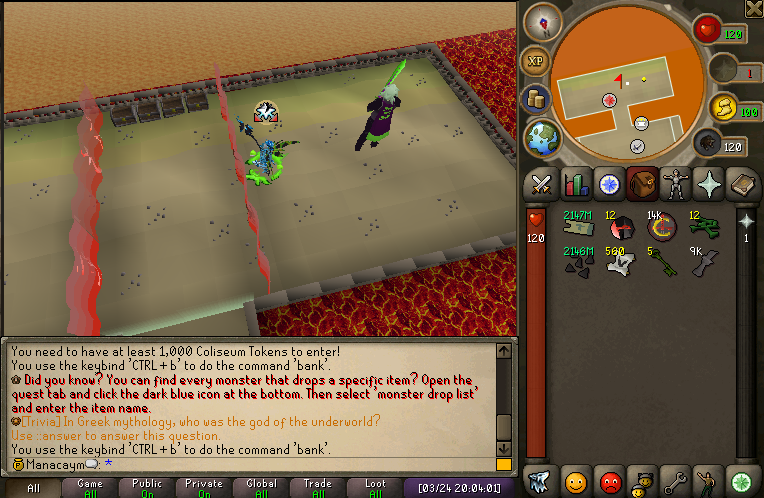 Cipher Minigame
To unlock this minigame you'll require a scroll that you can make in the upgrading table.
In this minigame you'll run around in a sqaure answering questions and rolling a dice. Every now and then you'll fight Cipher also. Once you move all the way around you'll get keys to use at the chest in the starting room.