Crystallization Guide
Crystallization Guide!
Welcome to the aoe system for coliseum! This guide will help you understand how and what is needed in order for you to go aoe those mobs or bosses all day long!
First and formost crystallization is broken down into three simple and easy steps.
The first thing is you'll want to click on the crystallization skill to teleport you to the zone, then you'll want to go catch the chincomphas for their mamga, and yes the mamga is stackable.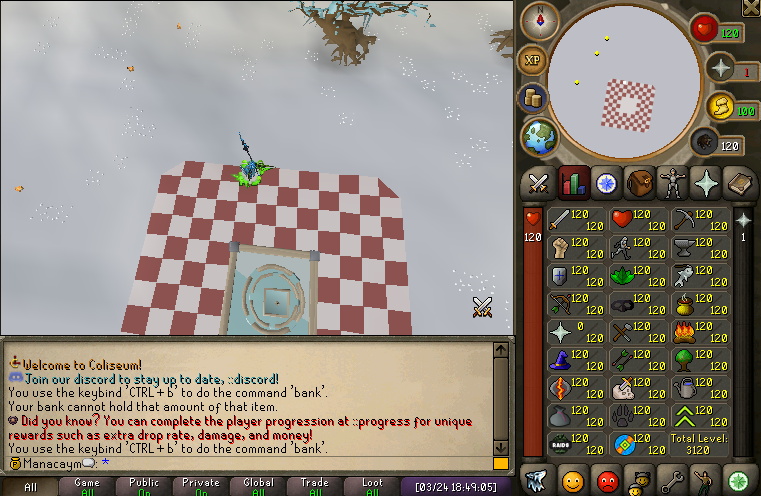 Second thing you'll want to do is go cut the trees that you see near the chincomphas for the ice shards.
Once you have a full inventory of shards, plus your mamga stack you'll take it the fountain you saw when you teleported here, click on the fountain and you'll obtain a certain gem based on your
crystallization level.
After you have the gems, the next step is to cut them with a chisel for aoe shards. Congratz now you have aoe!
Now you might be wondering what the difference is between the tiers of the gems right? Well the higher the gem, the bigger the aoe you have. Starting from 2x2 working your way up to 7x7!
Below here will be the levels for the gems
Level 1-9 = Sapphire
Level 10-24 = Emerald
Level 25-49 = Ruby
Level 50-74 = Diamond
Level 75-99 = Dragonstone
Level 100+ = Onyx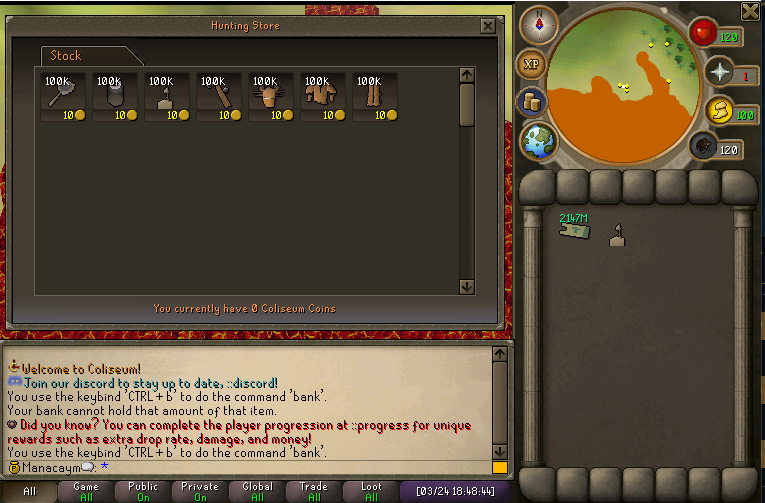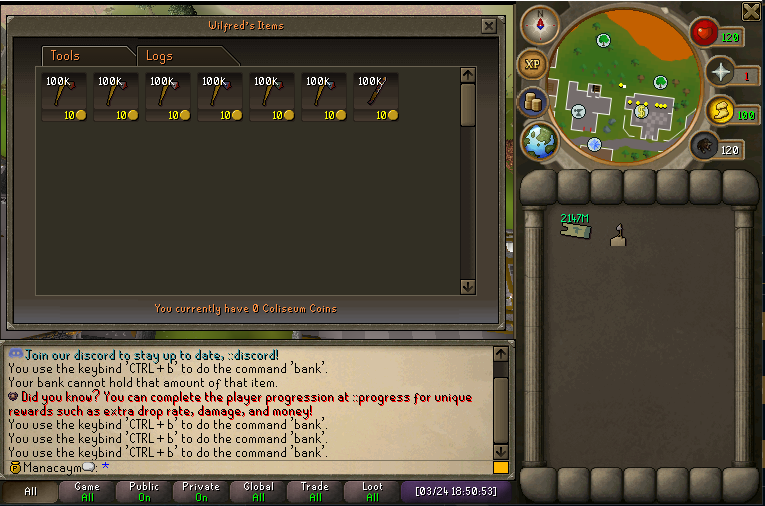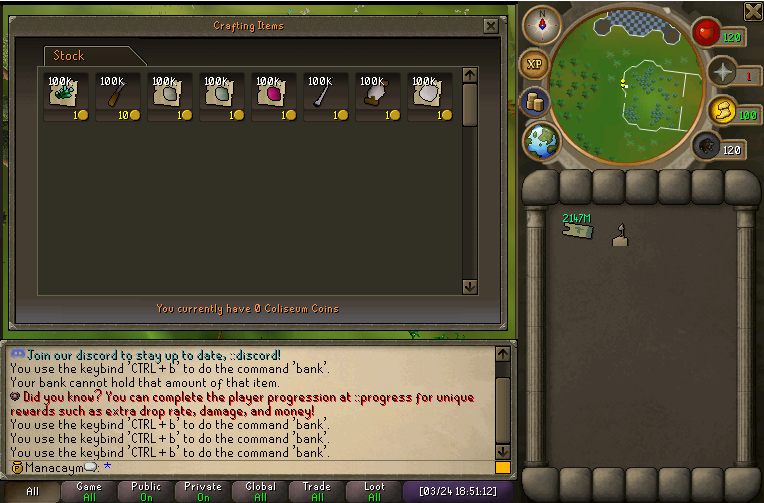 Tools needed for crystalliztion will be the box trap,hatchet and chisel.
Box trap will be at the hunter teleport, hatchet at woodcutting and chisel at crafting.