Season 5, Royalty Zone, Woodlands + MORE!
Season 5 - Royalty Run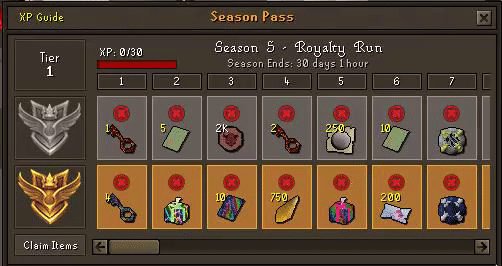 The Woodlands
The Woodlands is a npw zone being introduced to Delrith. In this area, players will be able to Create Instance Tickets !
This zone is being constructed in an attempt to give new players an easy on-board to creating wealth for themselves through rudimentary tasks.
Players will be chopping down the trees here and creating paste with the logs. This paste can be made into Instance Tickets ! There will be no requirements to interact with this zone.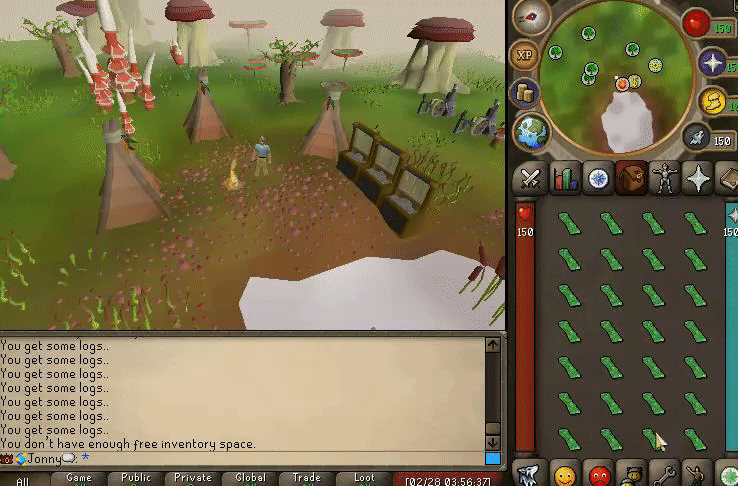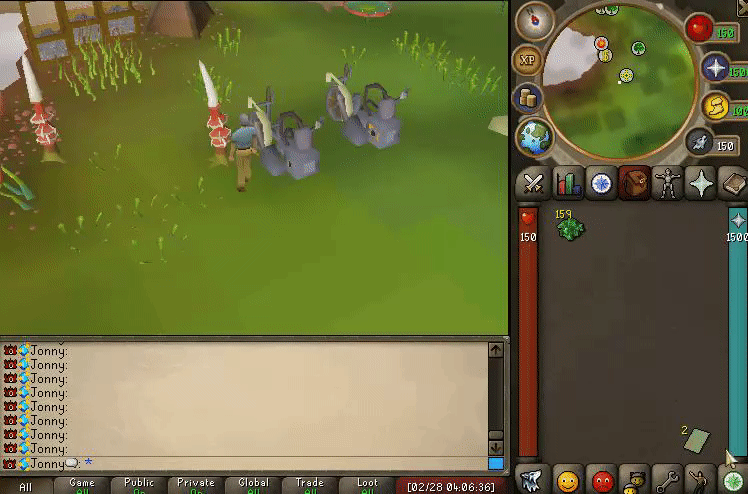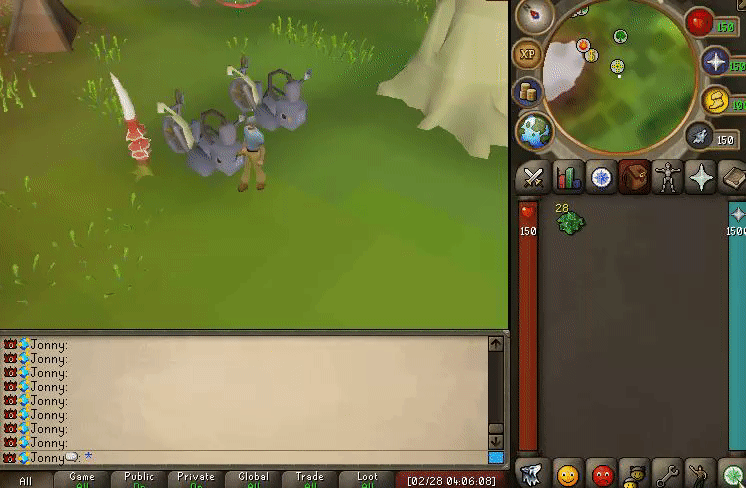 Progress Rewards
The Fountain of Heroes progression rewards have been DOULBED !
This should allow newcomers to earn shards, coins, boxes & more much quicker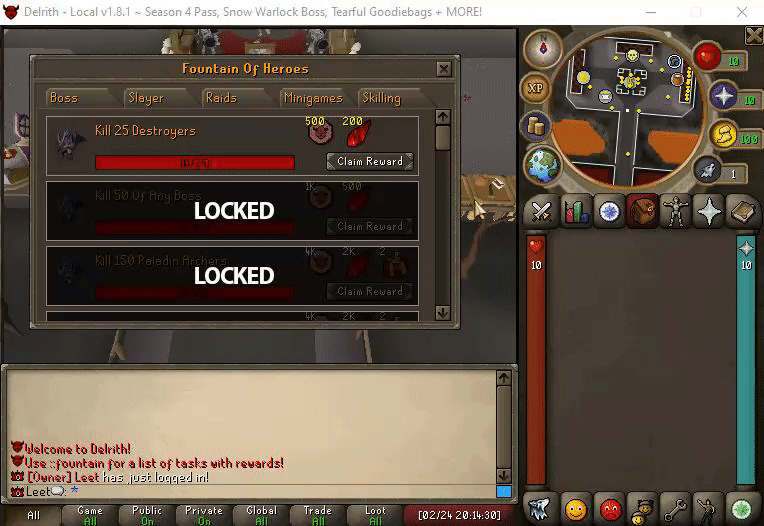 Season 5 - Royal Run
The new Season 5 Pass is being released this update!
This new pass comes with an unlockable zone at the end of the Gold Pass Rewards which the Gold Pass can be obtained from the Season Zone once again for free!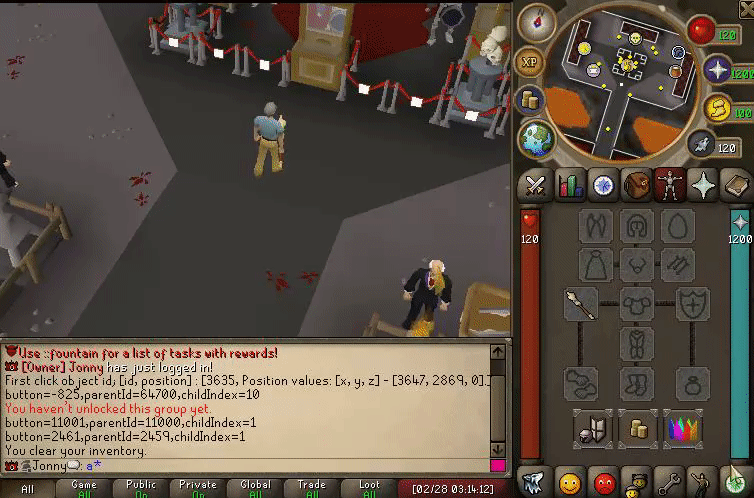 Unlockable Zone - Royalty Zone

Using your Royal Scepter obtained from the Season 5 Gold Pass you can access the Royalty Zone (not the royal zone from the donator rank)
In this zone you will find a plethora of monsters that you CAN NOT instance! There are FOUR different monsters/bosses here that drop increasing amount Royal Tokens to use on the Royal Chest !
As you unlock each group, you can attack the next monster who will drop more and more tokens for you to use on the chest! This chest contains a TON of rewards to earn for your account: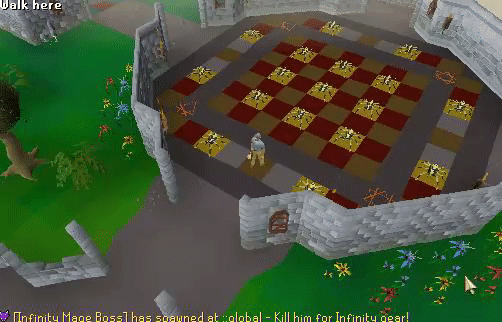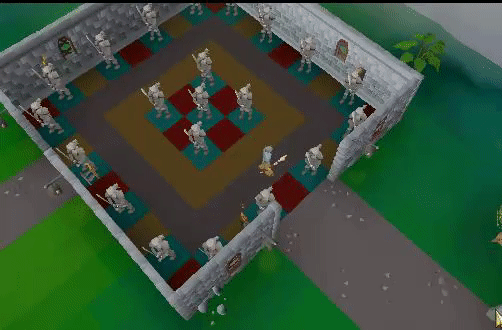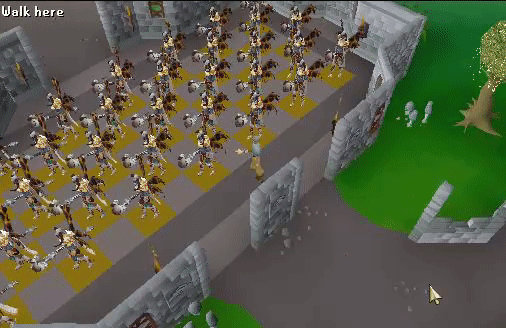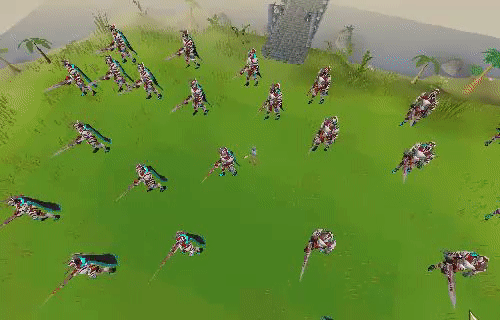 Variable Boss Reqs Lowered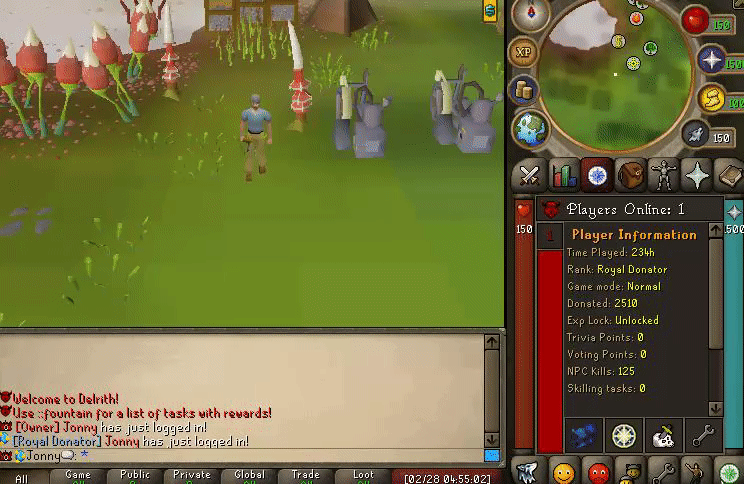 Royalty Chest
There are 4 Groups to the chest! Every group has a MASSIVE loot jump from the previous!
You can also RESET YOUR PROGRESS back to GROUP I and get all of the loot again for a fee of 500M Cash !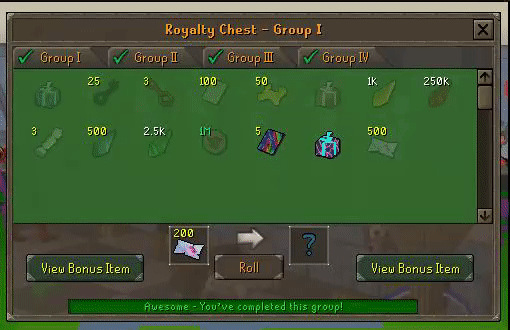 Elf (e) Dissolves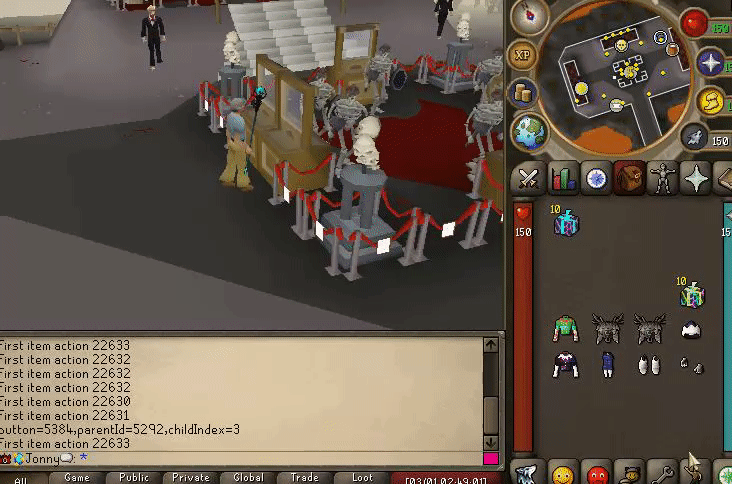 Ring of Royalty
A MASSIVE new BIS has released in the RING SLOT !
This new Ring of Royalty is obtained by combining all of the rings obtained through the new Season Pass Zone, that are from the Royal Chest !