Valentines Day Guide
Valentines Day Event Guide
Starting:

Get starteed at ::Shops

Speak to Father Lawrence!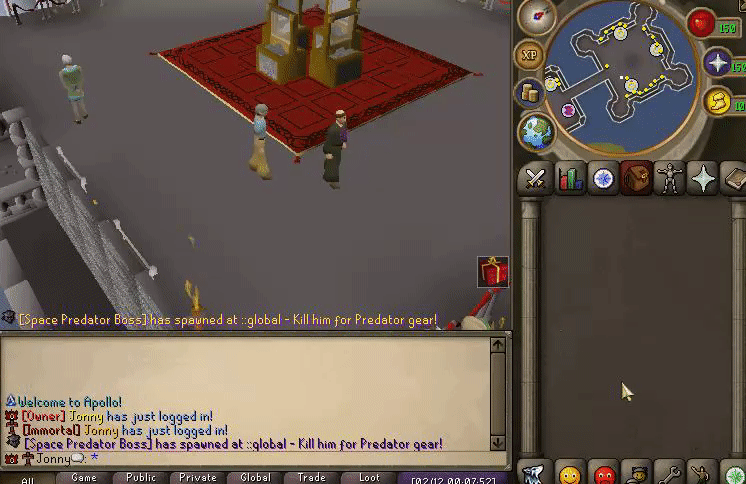 Find Betsy

Teleport to ::edge and run to the Monestary to the West!

Find Betsy in the western area of the Monestary.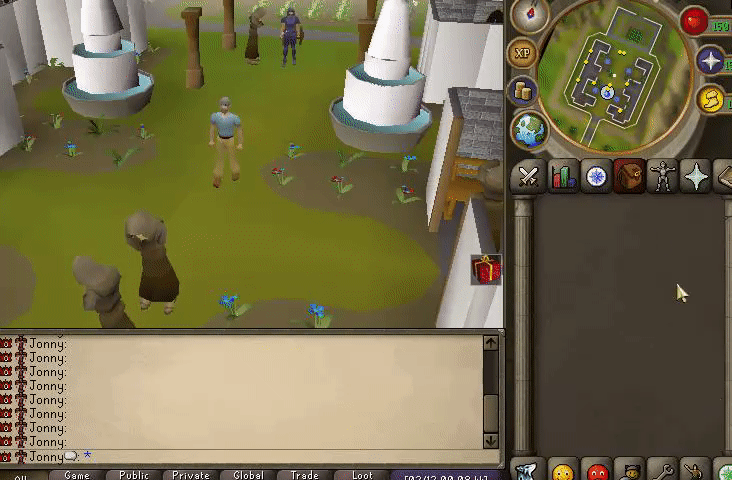 Return To Father Lawrence

Go back to ::shops and speak to Lawrence.

He will tell you to go and grab a Sleep Seed from the Mario monster at ::Train & bring him 25 Lesser Orbs

Go create or buy 25 Lesser Orbs & kill the Mario NPC at ::train to obtain a Sleep Seed.

Once you have both, return to Lawrence.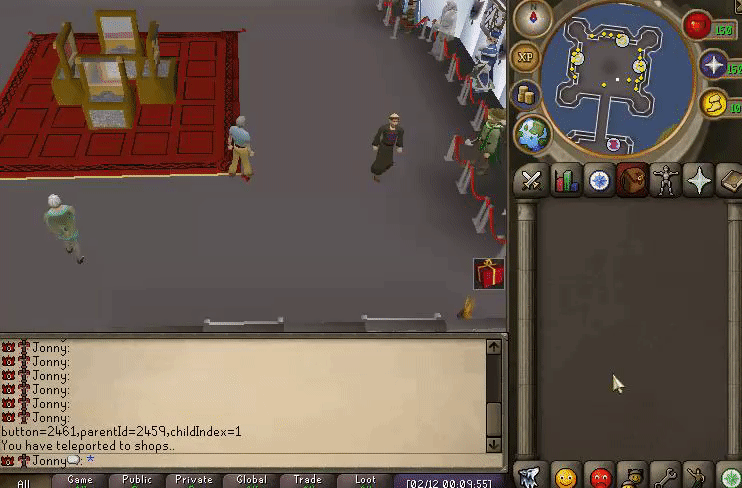 Create The Sleep Potion

Return to Lawrence with the required materials and he will make you a Sleep Potion.

Take this Sleep Potion back to the Monestary!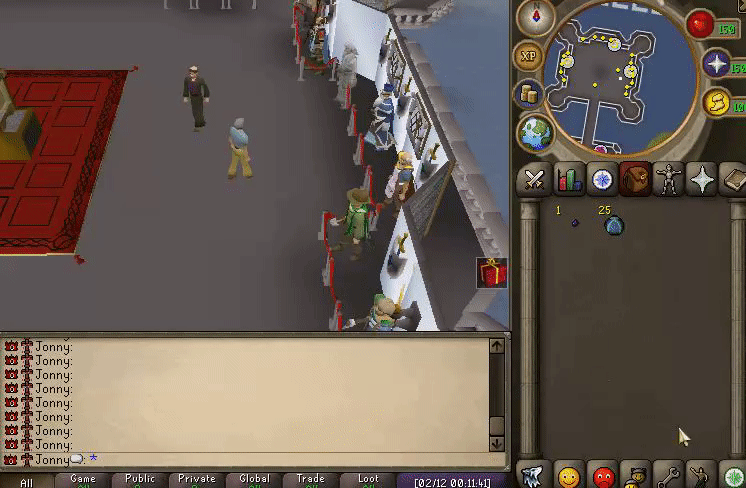 Return the the Monestary

Travel all the way North of the Monestary and use the Sleep Potion on the Head Mistress.

She will fall asleep!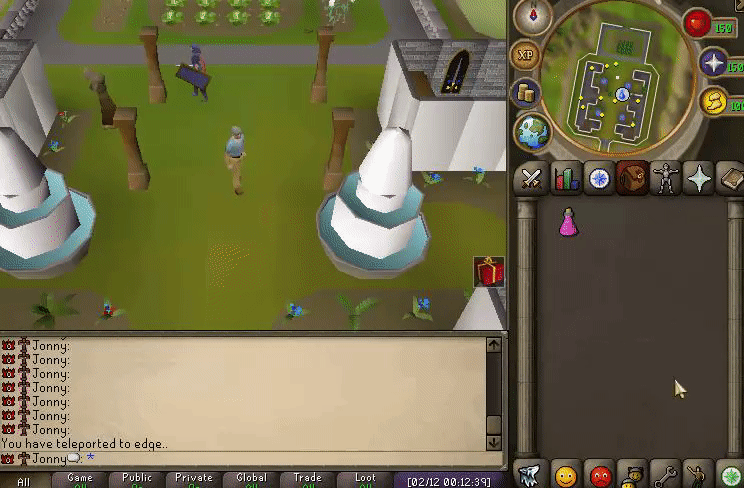 Return To Father Lawrence

Complete the Quest by returning to Lawrence!