Apollo Valentines Day Update + Immortal Donator
Dissolving Supreme Zone Scrolls
Supreme Zone scrolls can now be dissolved for the following amounts:

Regular Scroll = 60x
Uninscribed Scrolls Extreme Scroll = 125 Uninscribed Scrolls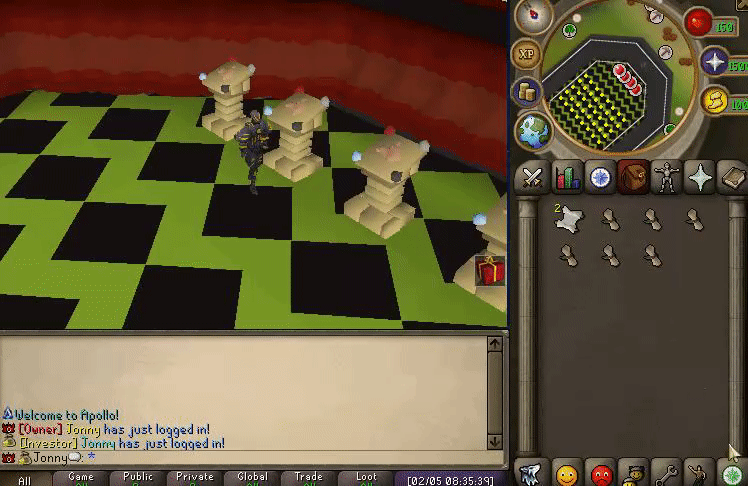 30% Raid Dust Decrease For T10 Forges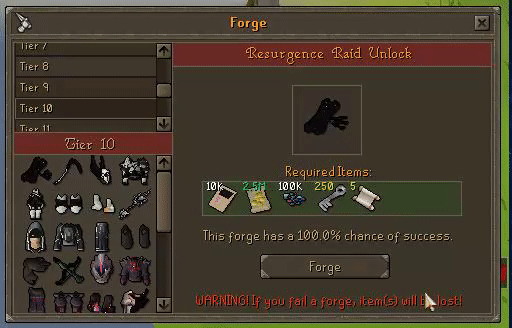 New T9 Dissolves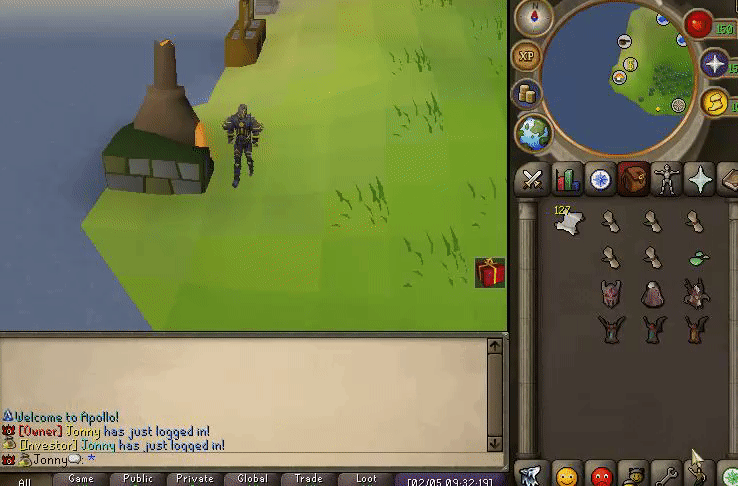 Supreme Zone Fishing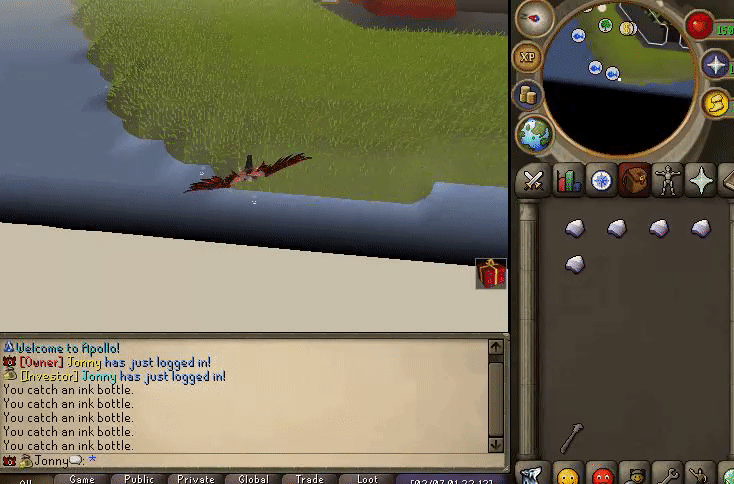 Ultimate Zone Shop Additions
Tier 1 = 750 Points Each = 1 DR Per Piece
Tier 2 = 1250-1500 Points Each = 2 DR Per Piece
Tier 3 = 2000 Points Each = 3 DR Per Piece
Tier 4 = 2500 Points Each = 4 DR Per Piece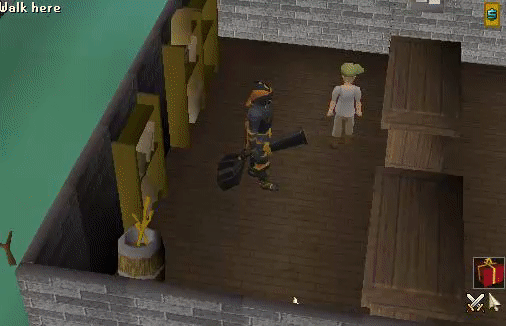 Increasing Variable Boss Frequency
In an effort to increase the Variable Boss Spawning Frequency, we have adjusted some of the thresholds!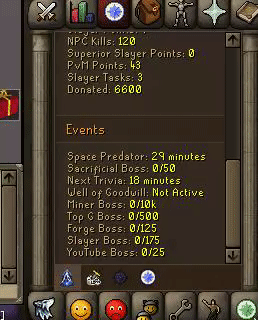 Lovely Cosmetic Items
These items are worn in your Cosmetic Slots and each of the offer +20DR & DDR & 10% Damage Boost !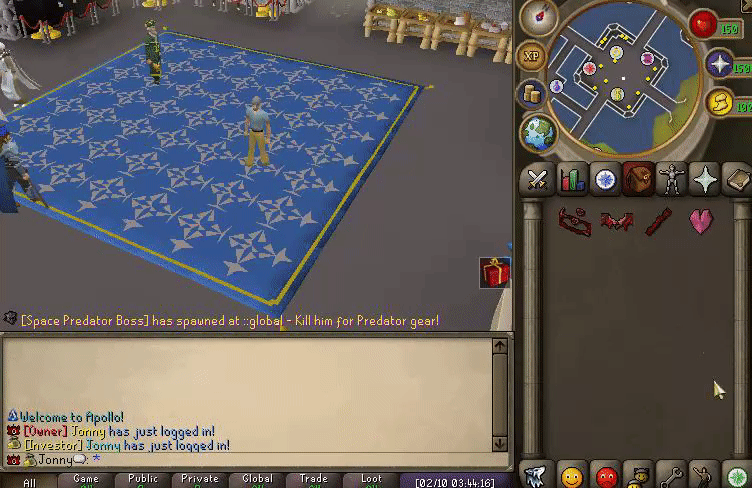 New Archeology Items
Introducing Ancient Pages ! Each of these pages can be turned into Mandrith to be exchanged for the following amounts of ancient dust :
Page 1 : 10x Ancient Dust
Page 2 : 20x Ancient Dust
Page 3 : 30x Ancient Dust
Page 4 : 40x Ancient Dust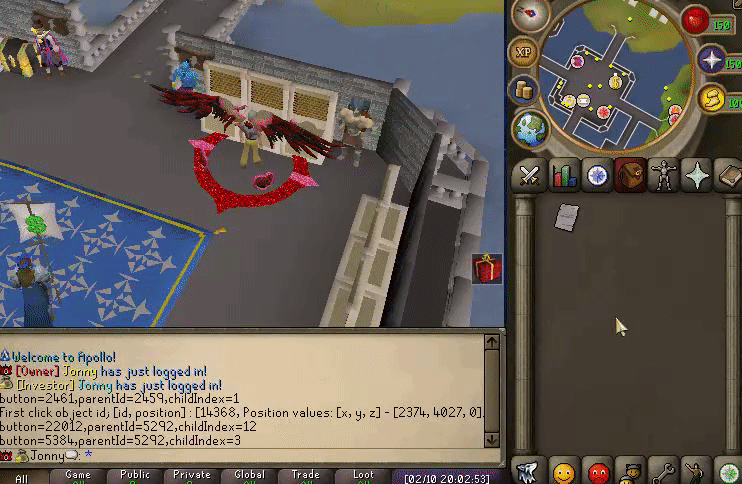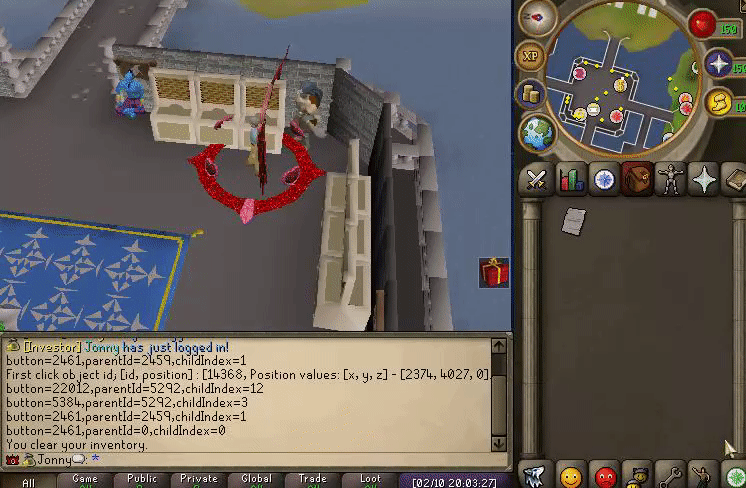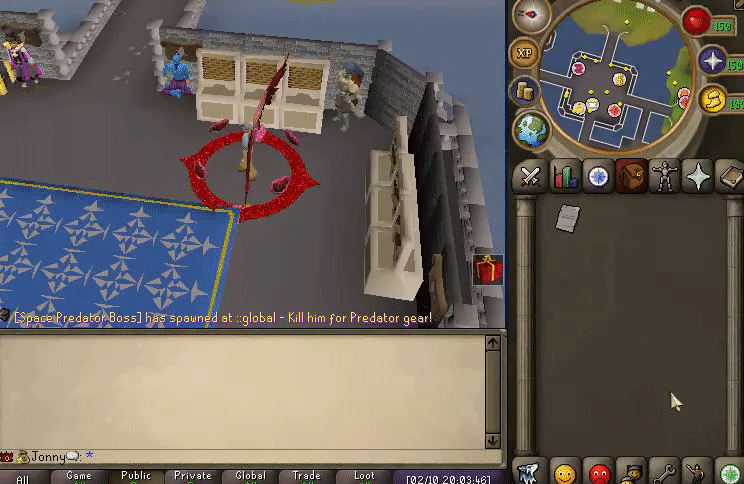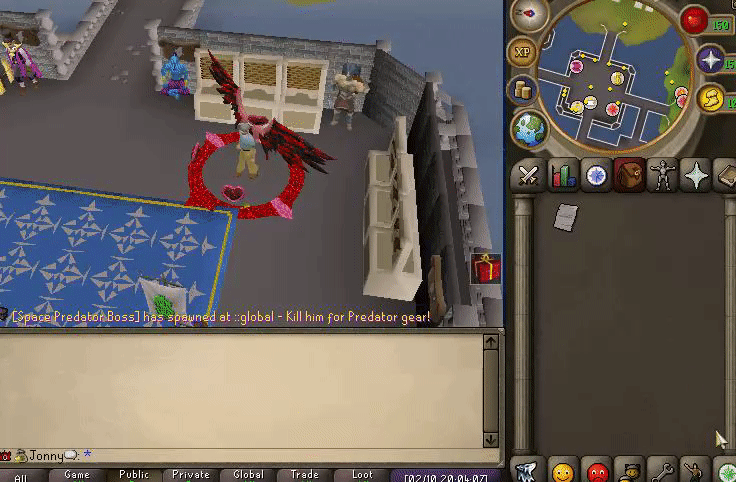 Introducing +10%, 20%, 30% Forging Success Orbs
We are introducing some new forging success bonus items!
Introducing the +10% Forging Success Orb !
When this orb is in your inventory, it will increase your Forging Success Chance by 10% for a SINGLE FORGE ! This item disintegrates after it is used on a forge. This item has a 60% base success rate to create. With 150 Forging you can have as high as a 75% Success Rate !**

+20% Forging Orb
This orb requires the 10% Forging Success Orb to make! It has a 100% success rate when attempting to forge it!

+30% Forging Orb
This orb requires the 20% Forging Success Orb to make! It has a 100%** success rate when attempting to forge it! !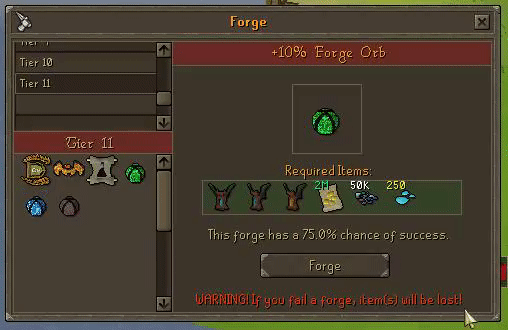 Asking Someone To Be Your Valentine

Love Potion Instance
Throughout Apollo you will now have opportunities to obtain Love Potions ! These potions can be drank to create an Instance of Love Hearts ! These hearts can drop the new Valentine Heart mystery item as well as the Lovely Items themselves! You can obtain these potions from:
- Raids
- Galaxy Island
- Global Bosses
- Glory Chest
- Valentine Hearts
- Randomly While Skilling
- Primal Goodiebags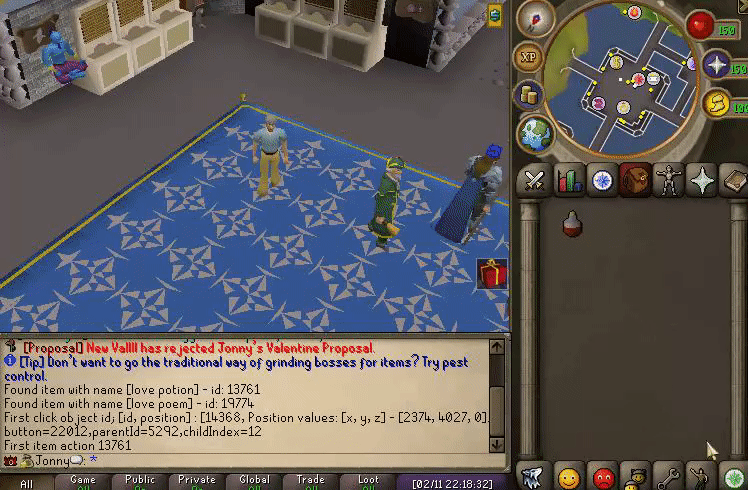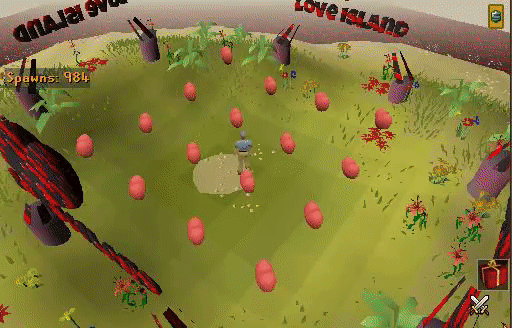 Cupid Global Boss
The Cupid Global Boss spawns when 10,000 Love Hearts have been killed collectively!
This boss spawns at ::loveisland and you must complete the Valentines Day Event to enter!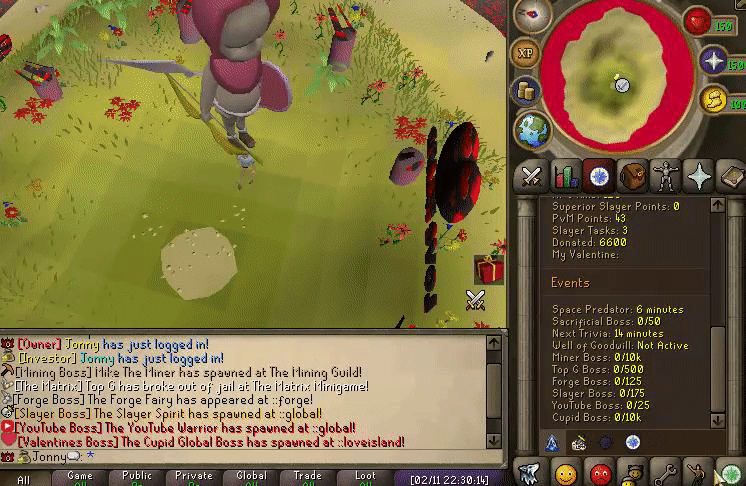 Immortal Donator
This rank is obtained at $5,000 total donated on your account Benefits:
- 10% DMG Boost
- 200% Drop Rate
- 200% Double Drop Rate
- 300% EXP Boost
- Immortal Zone (Coming Soon)
- Increased Raids Resources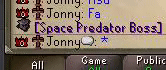 Miscellanious
- Added ::elvis

- Added ::vdayguide

- Added ::lastheart (returns you to your Love Island Instance)

- Fixed PoS Bug

- Fixed Respawn Issue

- Removed ::Decant

- Addressed Several Bug Reports