Matrix Minigame, Jewel Demon Boss, Ultimate DZone, Glory Chest + MORE!
General Information
In this update we are releasing the new Jewel Demon boss, Matrix Minigame, 4 Global Bosses, Ultimate Donator Zone, Glory Chest and more!
The Matrix Minigame
Top G is in jail, you must help him escape.
Kill 8888 of his waifu and he will be released from jail.
Then the Top G global will spawn. Kill him for boxing gloves and bugattis.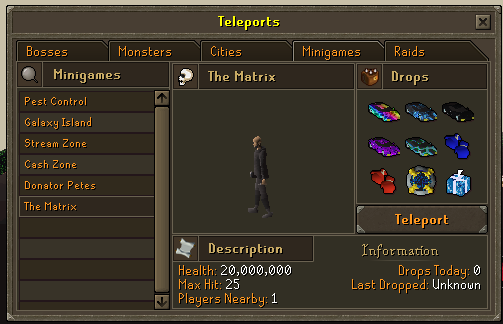 The waifu !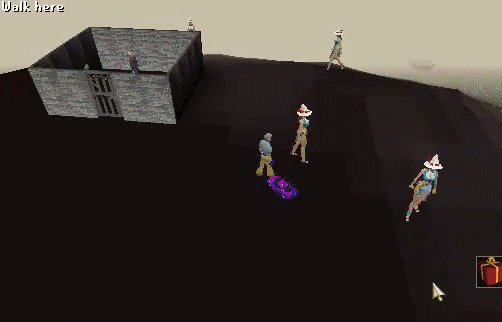 Top G global !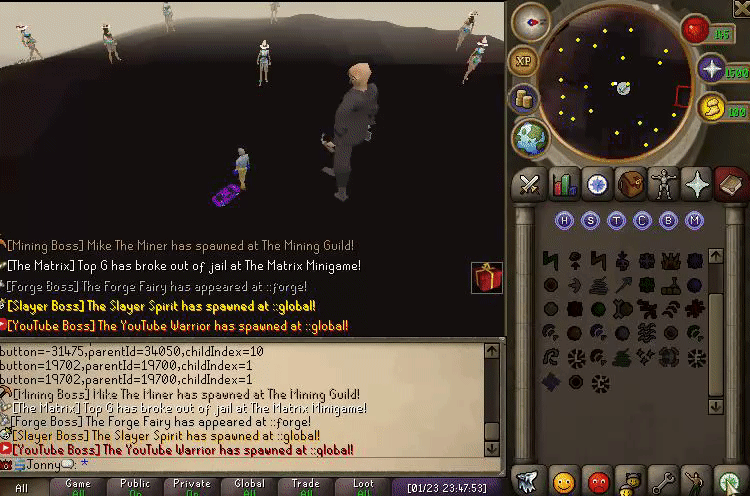 Ultimate Donator Zone
The Ultimate Donator zone has been added!
Read a full guide here:
https://therealmrsps.com/updates.php?id=39
Jewel Demon Boss
The new Jewel Demon boss drops the Glory keys and Jewel Demon pet!
To access this boss you must have killed 5,000 draconic beasts.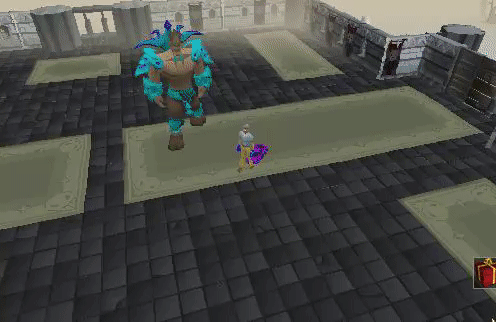 Glory Chest
The Glory chest is at home by the Lucky chest. To open the glory chest you need glory keys, obtainable from the Jewel Demon boss.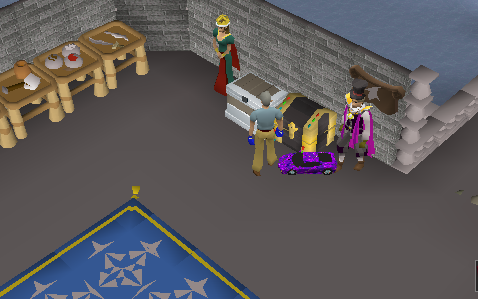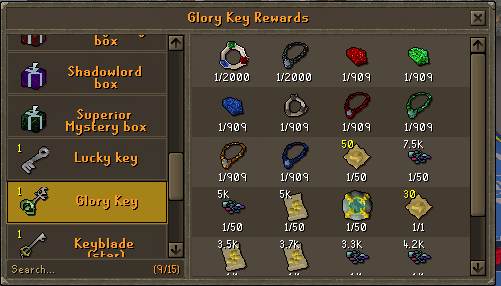 Bugatti Pets
Obtainable as a drop from Top G global boss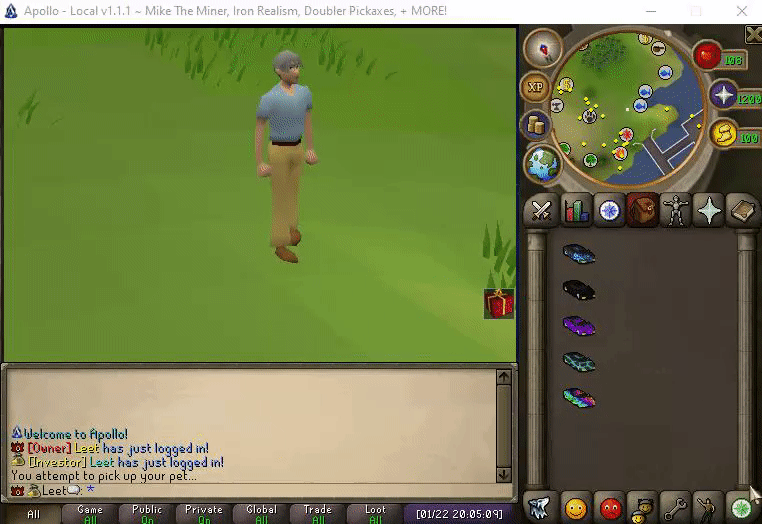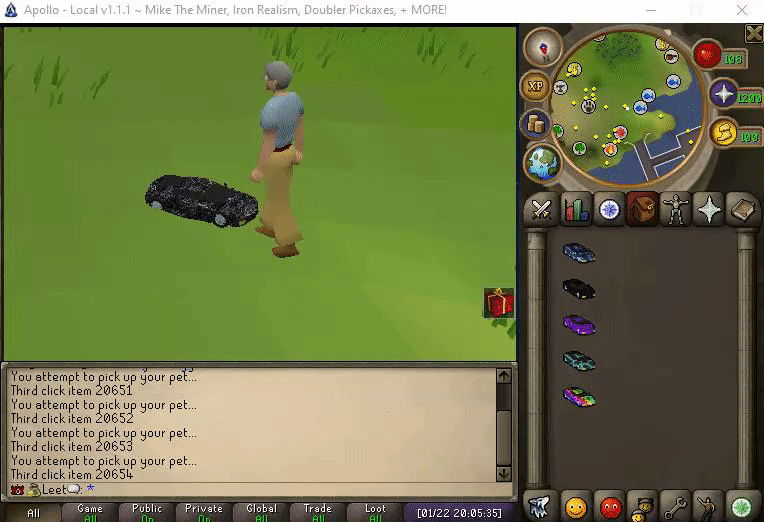 Create ultimate bugatti with all 4 in Tier 9 forging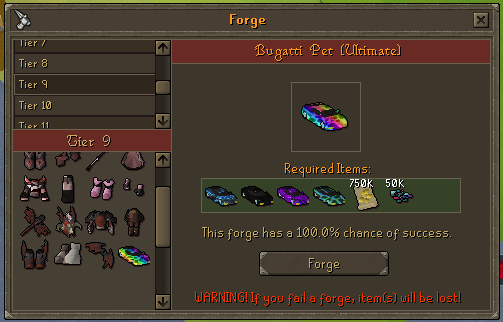 Wings of Power
New BIS wings obtainable from the Slayer Spirit global!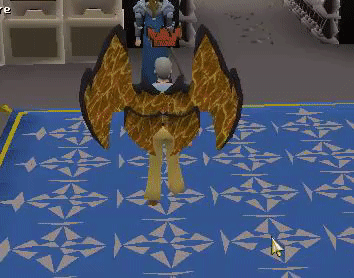 Powerful Shield
New BIS shield obtainable from Slayer global!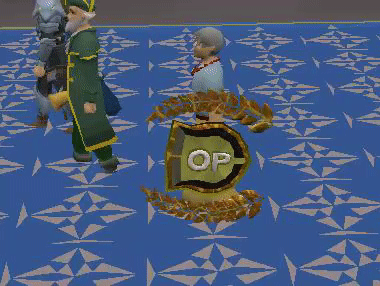 Waifu Pet
Obtained as a drop from The Matrix minigame!
This is a secondary pet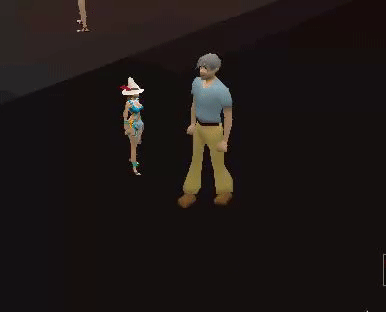 Box of Glimmering Jewels
Dropped from some global bosses, and on the store for $10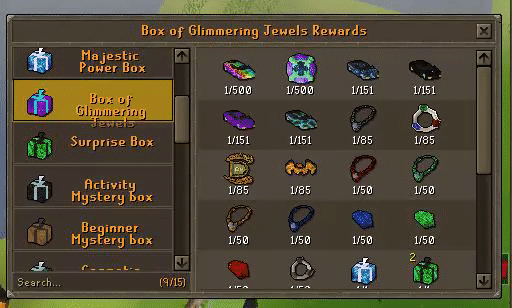 Skilling Charms
Skilling charms give 25% xp boost for 3 minutes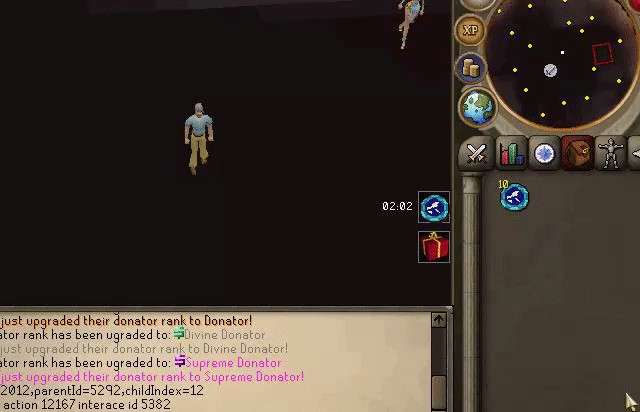 Experts Ring
Obtain the empty experts ring from the Jewel Demon boss
Obtain the gems from the Glory chest
Create the Experts Ring in Tier 10 creation!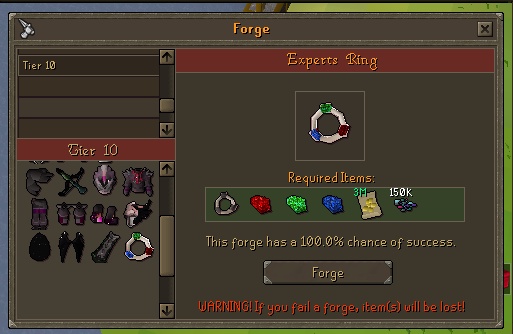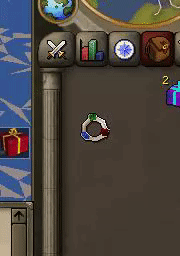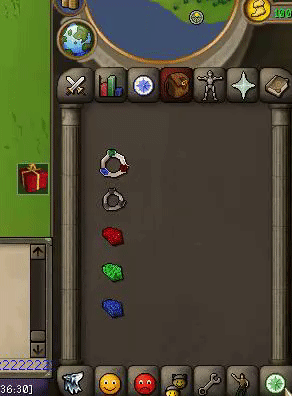 5 New Necklaces
Obtained from the Glory Chest
Create the Glorified version in Tier 10 forging!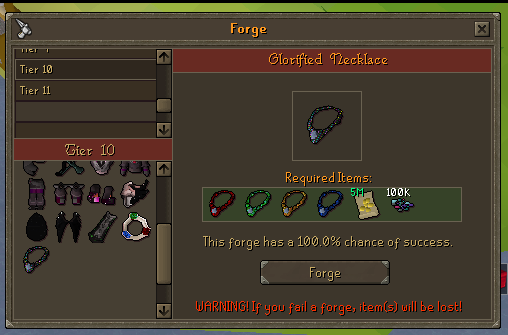 YouTube Warrior Global
Spawned after 150 youtube goodiebags claimed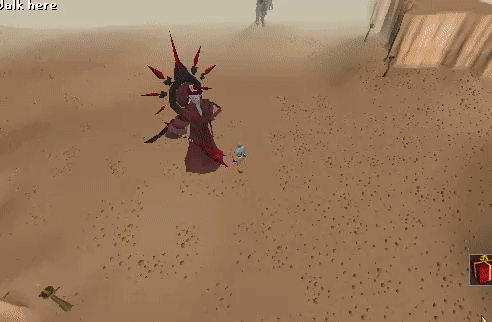 Slayer Spirit Global
Spawned after 250 slayer tasks completed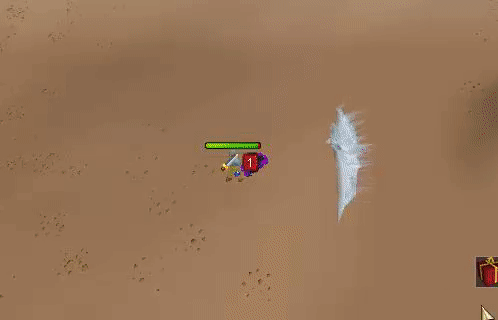 Forge Fairy
Spawned after 500 forges attempted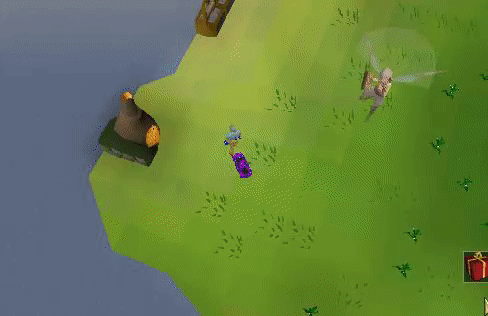 Other Updates
- Fixed issue where sometimes npcs wouldn't appear or would skip around and glitch out
- Fixed bug where you can duplicate spawns in instances
- Chests now show how many loots opened when getting a rare
- Fixed raid master at Resurgence raid not appearing sometimes
- Fixed demon hunter raid pet
- Fixed range combat distance
- Creating grand orbs now require 118 charging
- Fixed bug where sometimes monsters would disapear and not spawn again