Archers Challenge Minigame, 4 New Global Bosses, Master Futuristic + MORE!
General Information
In this update we have released the new Archers Challenge minigame, 4 new global bosses, Master futuristic set, and more!
Archer's Challenge Minigame
To access this minigame, use the minigame teleports.
There are no requirements to start this minigame.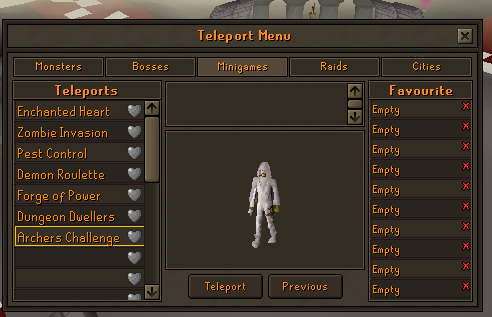 To do this minigame, you defeat the archers, and collect their arrow tips.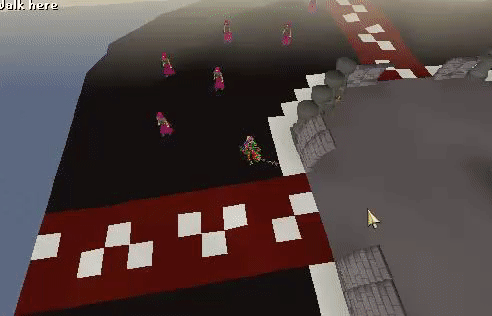 Bring the arrow tips to the master. He will then spawn a boss.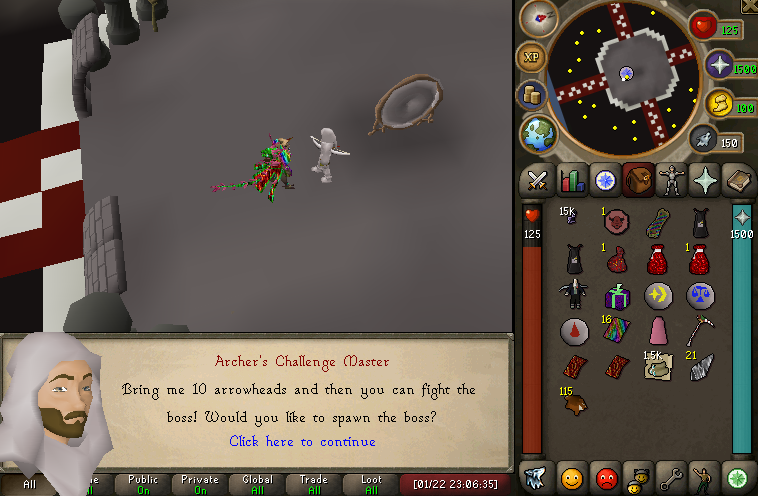 The boss will drop an arrow that you can wear in your ammunition slot.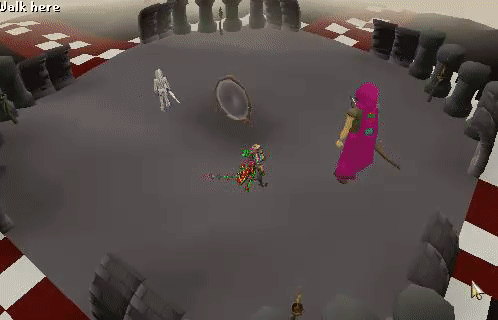 Once you have obtained the arrow for the zone your in, you can step to the portal and go to the next zone.
Note: All arrows are UNTRADEABLE!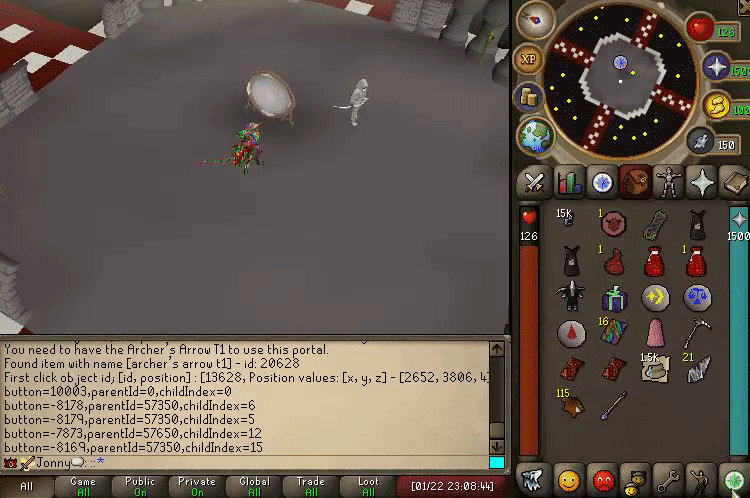 As you progress through each zone, it will become harder and harder.
T1 Arrow - 5% Damage, DDR, DR
T2 Arrow - 10% Damage, DDR, DR
T3 Arrow - 15% Damage, DDR, DR
T4 Arrow - 20% Damage, DDR, DR
T5 Arrow - 25% Damage, DDR, DR
Master Fighter Global
The Master Fighter global boss will spawn every 20,000 Futuristic Fighter kills.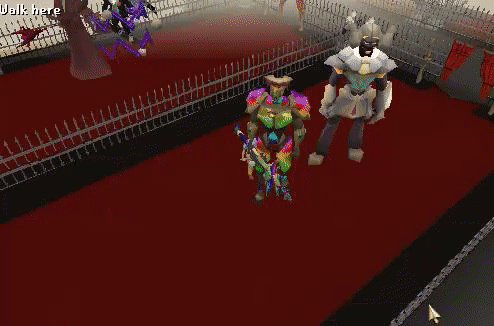 Master Fighter Regular Boss
The Master Fighter global will drop Master Instance Tickets used to spawn the Master Fighter boss.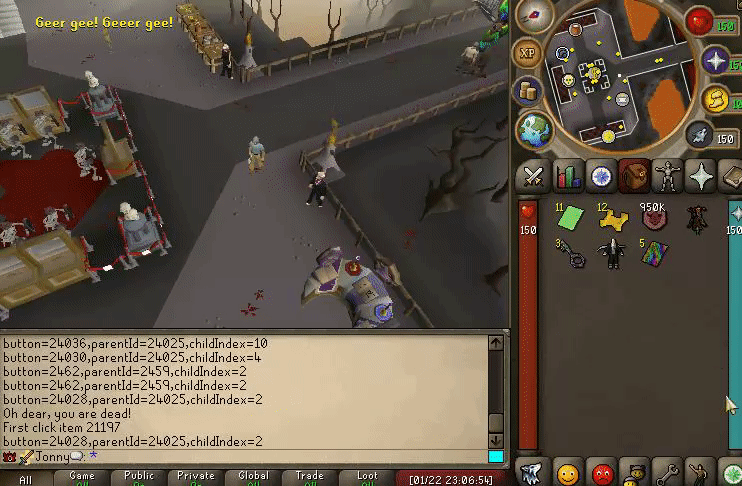 Slayer Serpentine Boss
The Slayer Serpentine Boss will spawn once every 100 Slayer Tasks completed on the server!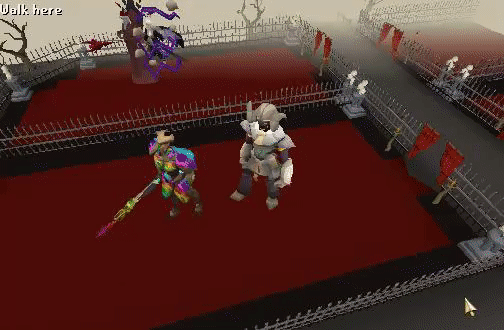 Supernatural Pixie
The Supernatural Pixie will spawn once every 100 Skilling Tasks completed on the server!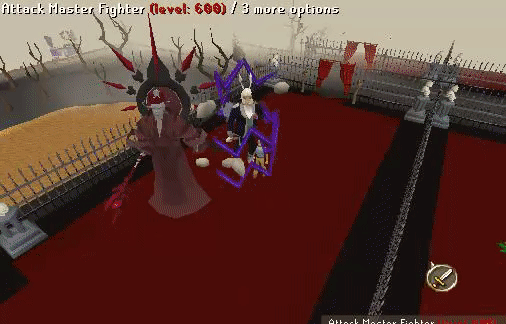 YouTube Warrior
There is a new Variable Global Boss named the YouTube Boss that will spawn every 100 YouTube Goodiebags Claimed !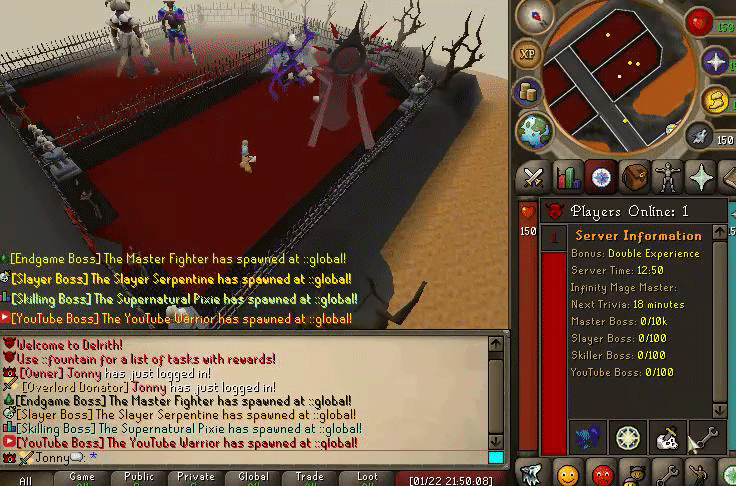 Slayer Masters Cape
Dropped from the new Slayer Serpentine Boss, this item offers +25% Drop Rate & Damage Boost in cosmetic slots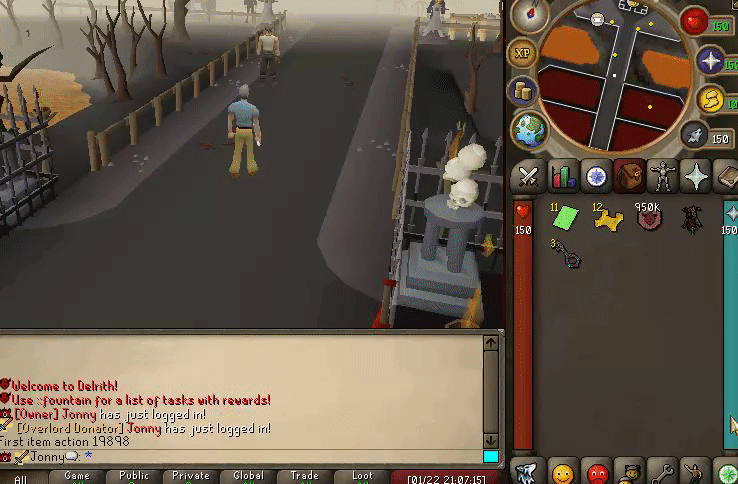 Master Chest
Keys are earned from the new Master Futuristic Global & Boss!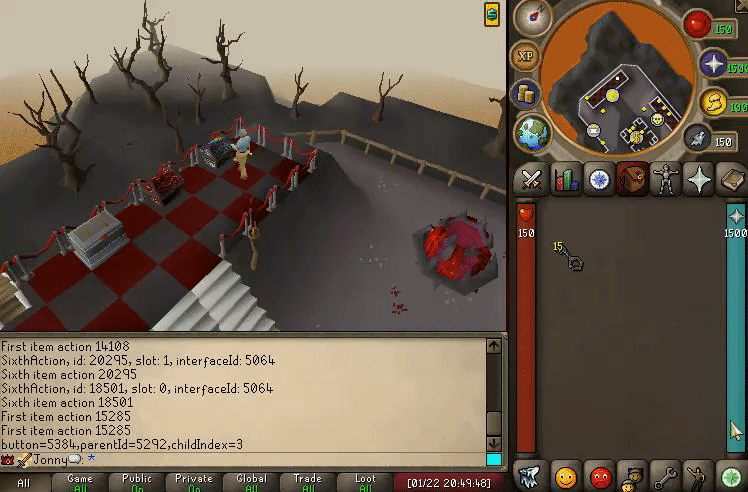 Master Futuristic Set
This update introduces a Master Attachment to be used on the Futuristic Armor Pieces !
The full set bonus is 100 DR, 50 DDR, 20% damage boost. This is double the regular futuristic set bonus!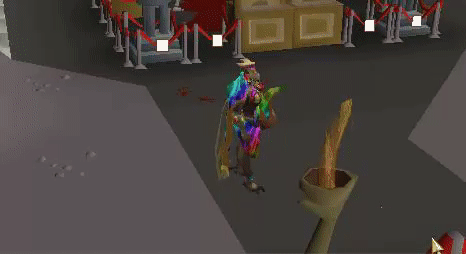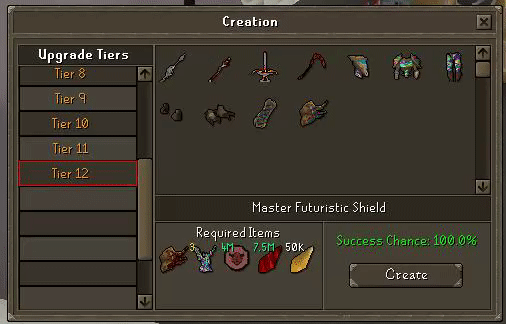 Other Updates
- Fixed issue where sometimes npcs wouldn't appear or would skip around and glitch out
- Fixed bug where you can duplicate spawns in instances
- You can now get season pass xp from Raids, Global boss kills, and Dungeon Dweller minigame
- Christmas scythe now has Infusion
- Fixed overlord point bugs at the overlord zone
- Devout warrior global has been removed, and replaced with the Infinity Master