Season 2 Pass, Workshop Updates, Event Chest
General Information
In this update we released the new Season pass and made adjustments to the Christmas Event!
New Season Pass
A new season pass has been added. This means all your original season pass items will no longer work!
We decided to keep the same ways to obtain the silver & gold season passes ingame.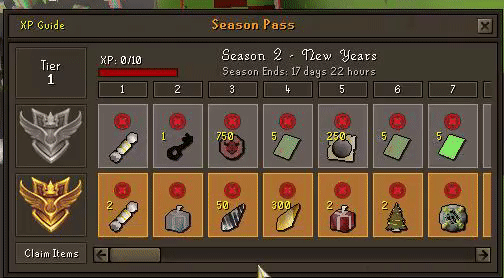 Event Chest
You can now donate items to the event chest at home.
It has been added to the chest area at home.
You can right click the chest and select 'item-list'. All of these items are donateable to the chest.
You can select any of the items to see what the rewards are for donating the item.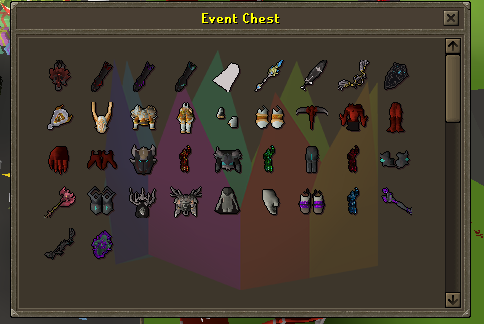 Event Manager Rank
The Event Manager rank has been added for the new event managers.
This rank has a orange star icon and can remove items from the event chest as well as use the ::events command to open the event manager.

Other Updates
- Christmas hatchet now wields in the correct slot
- You will now get 2 snowballs at a time instead of 1 at santa's workshop
- Elf items now cost 65 tokens and Christas Cracker costs 5 tokens in the Santa workshop store