Royal Donator Zone Guide
Royal Donator Zone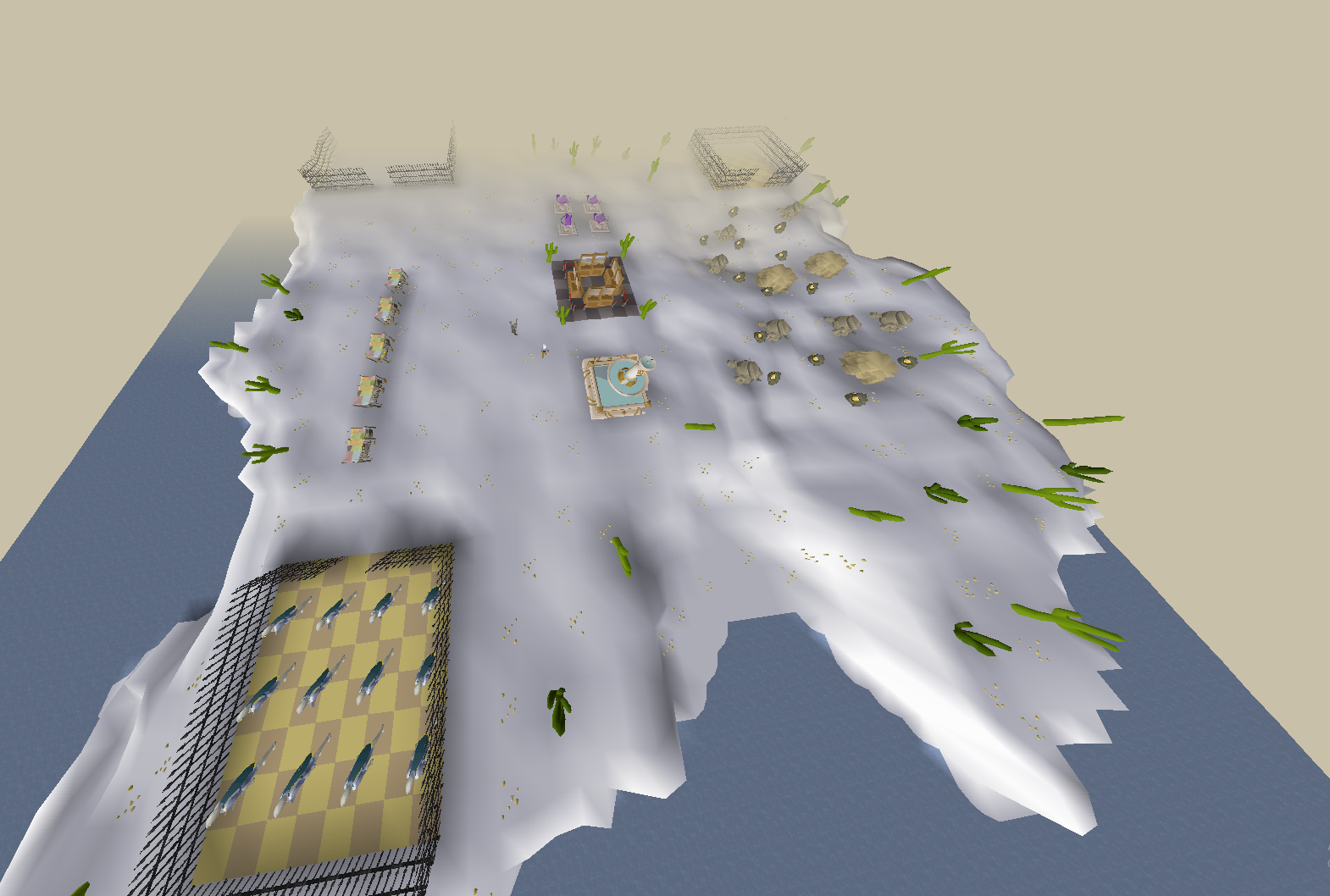 Below Is A Guide To The Royal Donator Zone


Obtain A Royal Harpoon: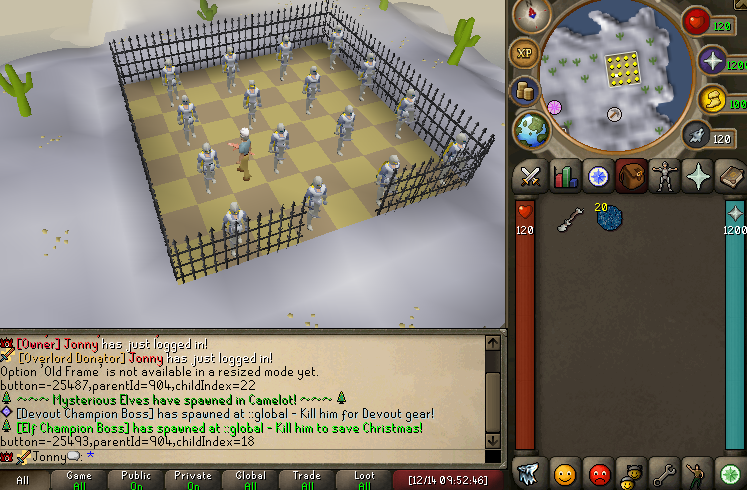 To the North East, North West & South West... there are hubs of Royal Knights.

Kill these knights until you receive the Royal Harpoon. You can also obtain quite a fair bit of cash while doing so.


Obtaining Trash: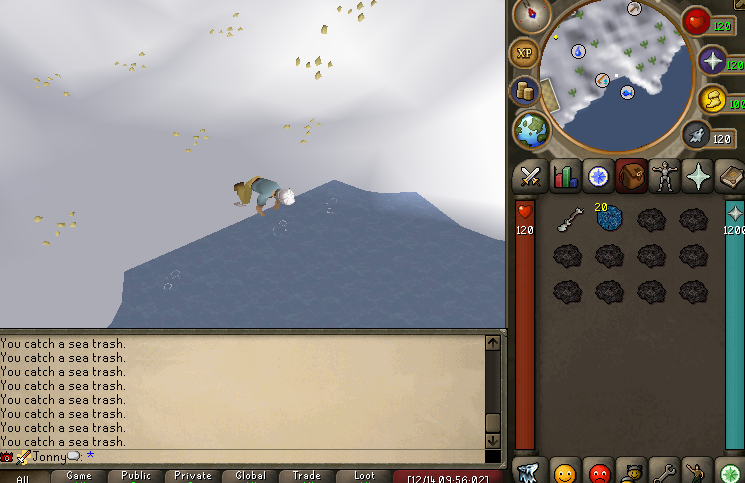 After you obtain the Harpoon, you can start fishing for Royal Trash.

This Royal Trash can be turned in for Royal Doubloons, which will be used later for island content.

Making Royal Doubloons: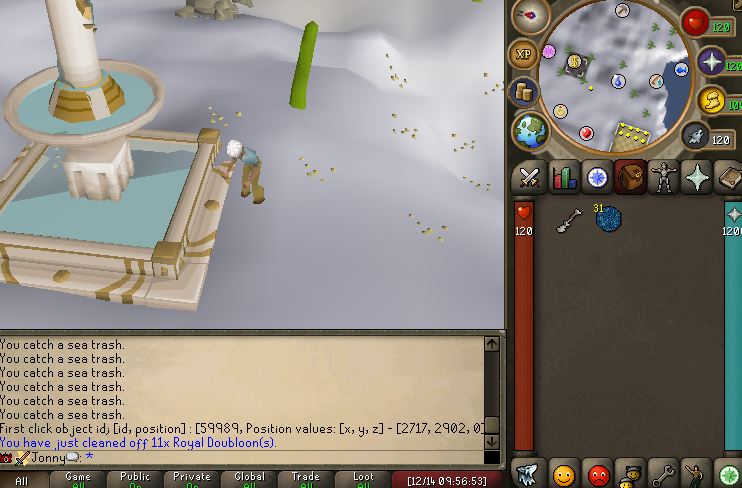 Take the Royal Trash to the fountain to your north.

Clean off the trash to uncover doubloons by simply clicking the fountain!

Obtaining A Royal Pickaxe: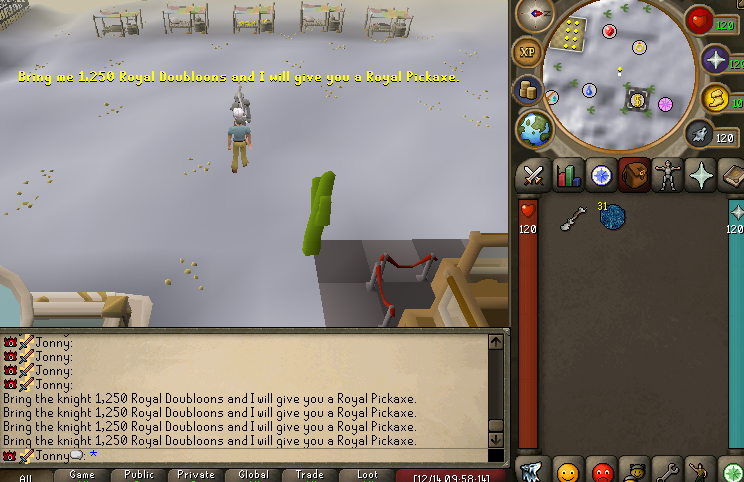 Clean off and obtain 1,250 Royal Doubloons and then take them to the Royal Knight near the fountain.

He will exchange them for a Royal Pickaxe.

Mine For Golden Essence: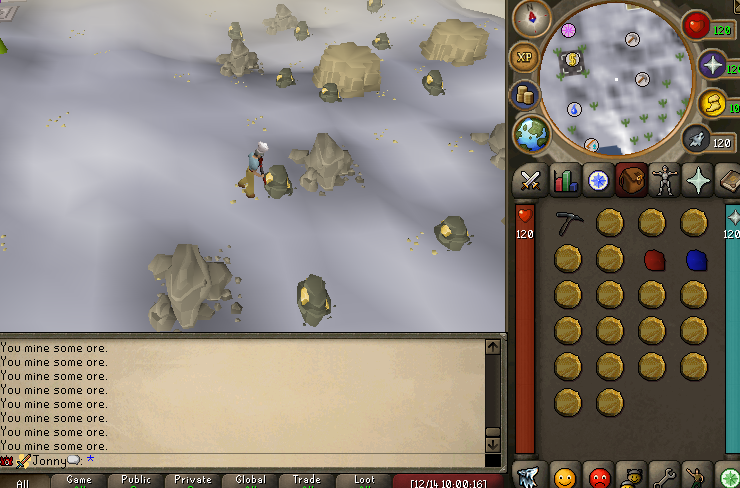 Use your newly obtained Royal Pickaxe to mine the Golden Pure Essence.

Golden Pure Essence makes even more runes than Pure Essence do per craft.
These runes can also be stored in rune pouches just like regular essence and pure essence.

Obtaining Royal Crystals: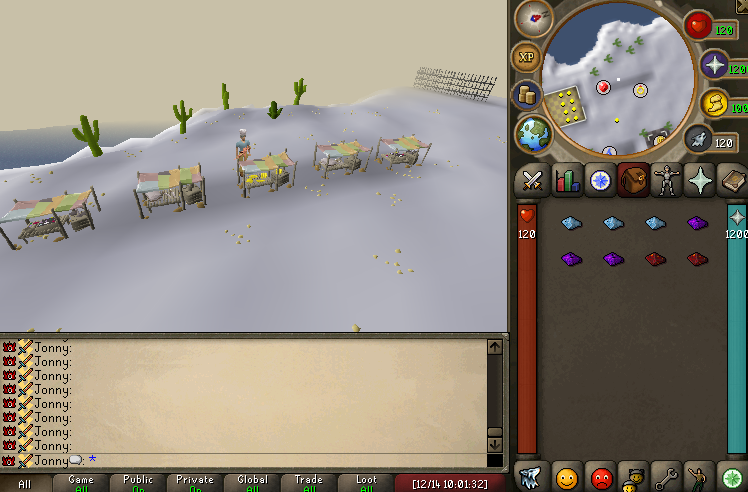 You can obtain Royal Crystals from the stalls to the west.

You will obtain three different types of gems from the stalls.

These gems are not stackable and you will need to thieve them individually.

Enchanting Royal Gems: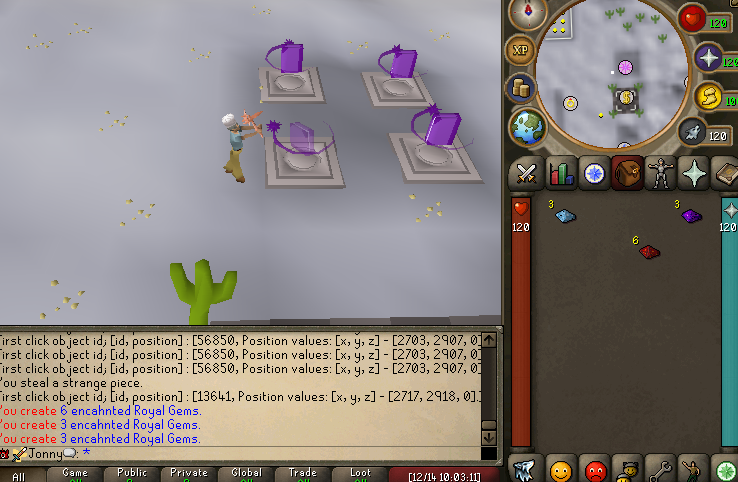 You can enchant these gems which will make them both enchanted and stackable.

These crystals will be used to make a fantastic upgrade for your account.

Create Infinity Statue (e):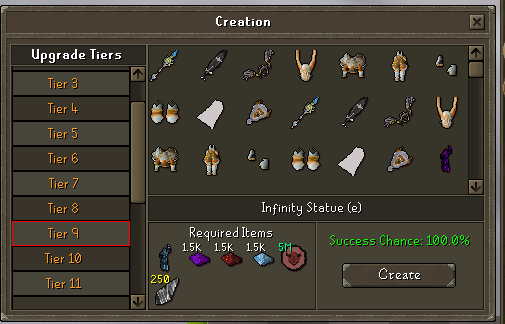 You can use these newly enchanted gems to enchant the Infinity Statue to an (e) version.

This version gives 2x the amount of bonuses as the Infinity Statue does.