Donator Zones Guide


Donator Zones Guide

Enchanted Donator Zone ($500)

The Enchanted Donator Zone allows you to create the Heroic Armor Set through the creation skill.

This set is otherwise only obtianable through the global boss system.

This zone gives users an option to use skilling as a way of obtaining materials to create this heroic armor set.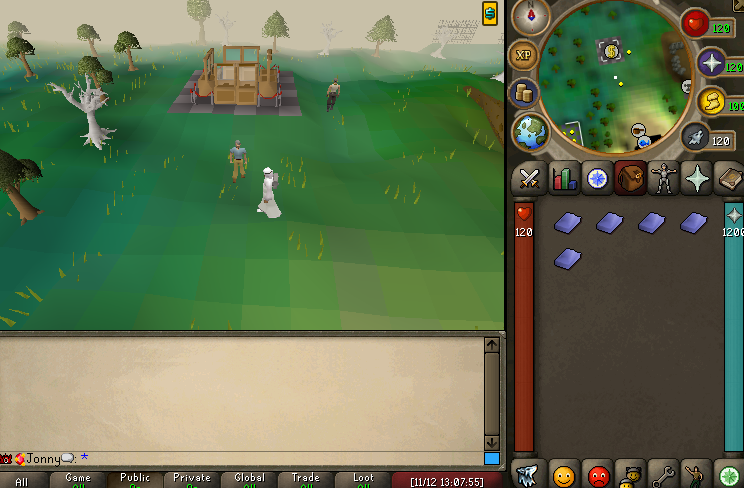 Start by killing the Enchanted Wizards at this zone.

These wizards drop the Enchanted Pickaxe & Enchanted Hatchet.

There are three differnet zones where these NPCs spawn.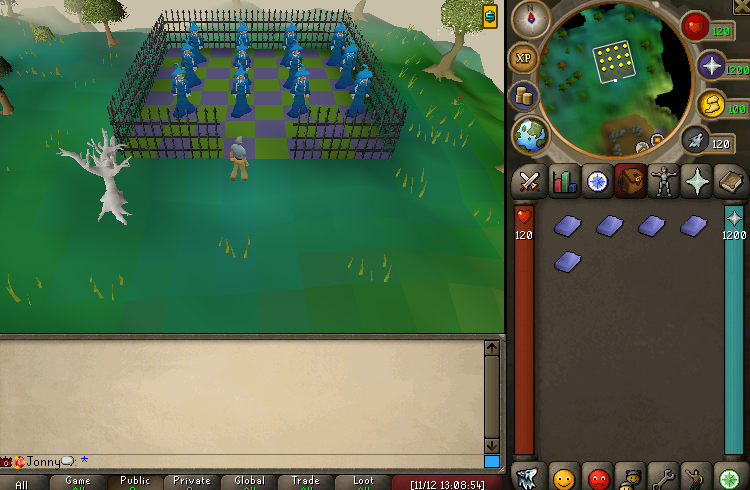 Once you obtain the Enchanted Pick & Hatchet, you need to get to skilling!

Start cutting down Enchanted Trees & Mining Enchanted Ore to stack up on materials.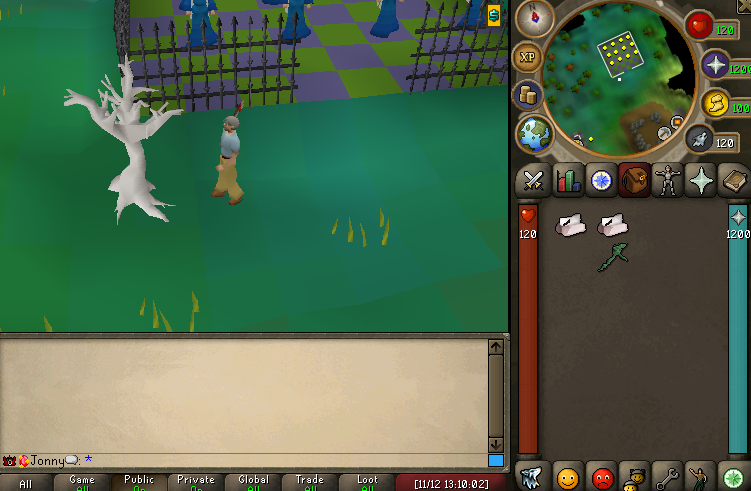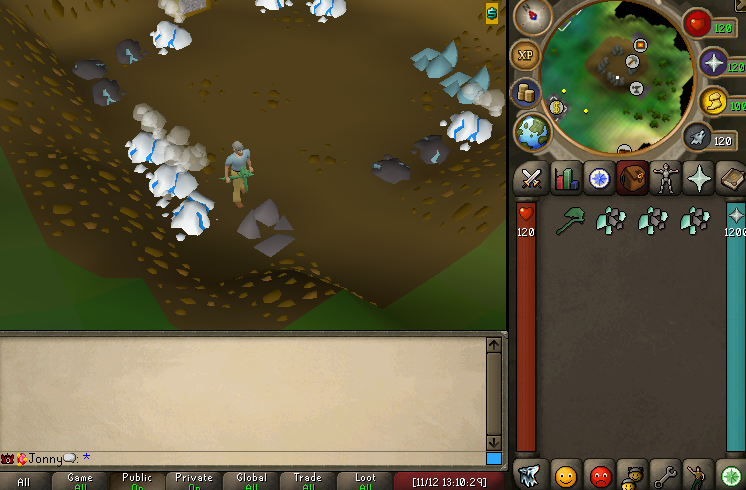 Take equal part Enchanted Logs & Enchanted Ore and use them with the furnace at this zone.

You have a 1/10 chance to fail at creating a bar.

Take these bars and use them with the creation skill.

You can use them to create the Heroic Set & you will need them for the $1000 and $2500 donator rank zone benefits as well!