GIM Guide


GIM Game Mode Guide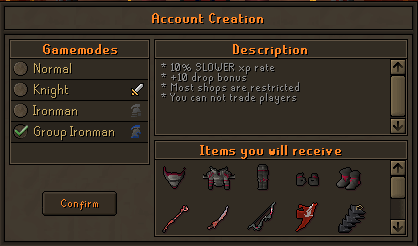 The Group Ironman Mode is a team-based game mode where you and up to four of your allies can share a group bank.

This team can aid each other in progress and items that they obtain individually.

These teams are often used for competitions and it is a great game mode for those who want to play Delrith socially.

In order to create a team, simply create GIM account and then navigate to the Group Ironman Manager who is in the north east of the home area.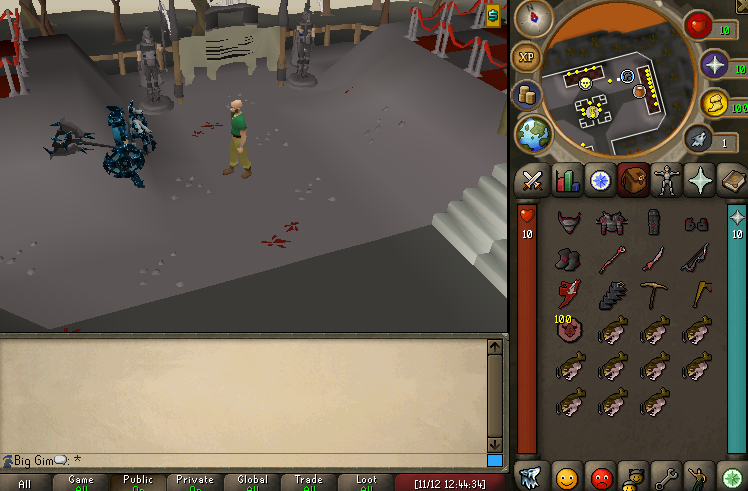 Once you navigate to the Group Ironman Manager, you can both join teams and create teams.

Use the GIM Manager to create your own group and then invite players to your group.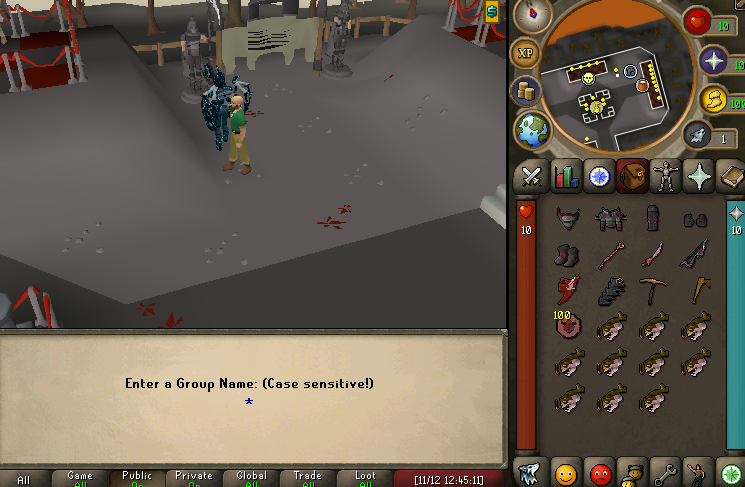 Use the manager system to add member to your team.

On this manager you can kick and add membner to your team.

You can also track how your groups progress is going in terms of total XP and total Level.

You can also change your teams motto and name here.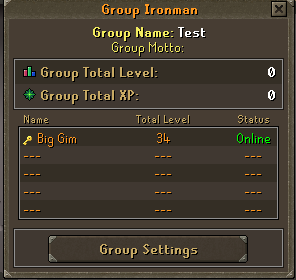 To access your group bank, simply click any bank stall and select to open the group bank.

Any item you deposit into this bank can be taken out by other members of your team.