Forge of Power Minigame
Welcome To The Forger of Power Minigame
Description:

The Forge of Power (FoP) Minigame is a skilling based mini-game where you are tasked with creating power shards and turning them into the Forge of Power!

Your job is to collect several materials around the map. Once collected, you will be creating Power Bars. To do so, you will need Power Ore, Power Compound & Power Logs. Once created, you will be crafting the Power Bars into Power Shards.

For doing so, you are rewarded with FoP Tickets to spend in the shop that is opened with said tickets.

Follow the guide below for a step-by-step process:

Step #1:

Teleport to the minigame and travel directly east.

Enter the room and kill the Mining Experts until they drop the Power Pickaxe, Power Hatchet and Power Hammer.

These are all a 1/50 drop rate so they should not take long at all.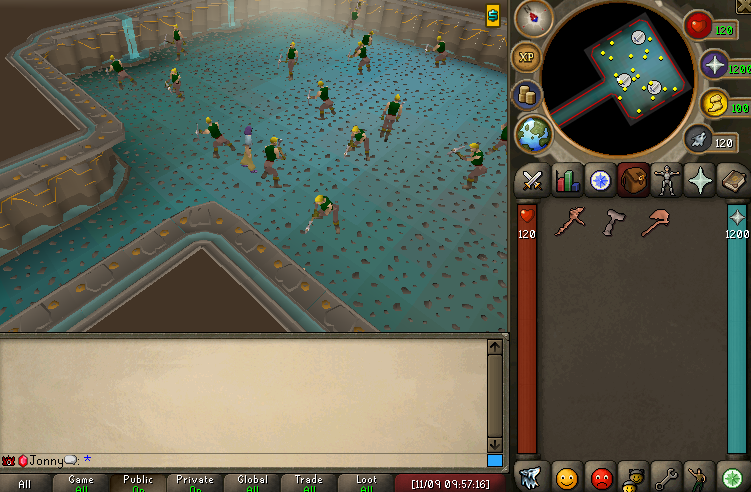 Step #2:

Travel south and enter the Power Mine.

You will need both Power Compound and Power Ore in order to forge Power Bars, so mine both of these materials and bank a decent amount of these.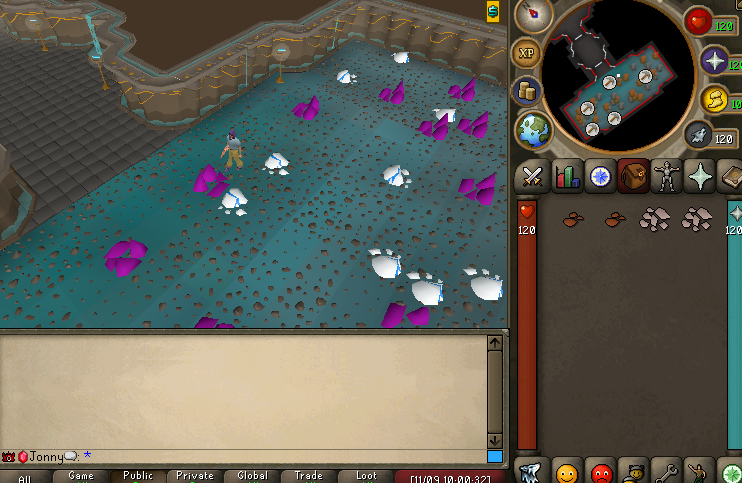 Step #3:

Travel to the western part of the map and chop Power Logs.

You will need an equal amount of Power Logs to the amount of Power Ore & Power Compound you mine.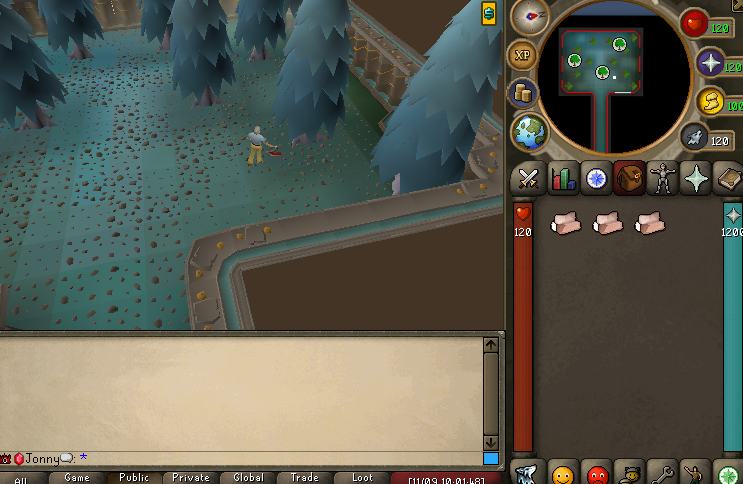 Step #4:

Travel to the northern most part of the map.

Bring equal parts Power Compound, Power Ore & Power Logs.

Locate one of the 4 Power Fournaces and with these materials in your inventory, click the furnace.

You will start to create Power Bars.

NOTE: There is a 1/8 chance that you will fail to create a power bar when smelting these materials.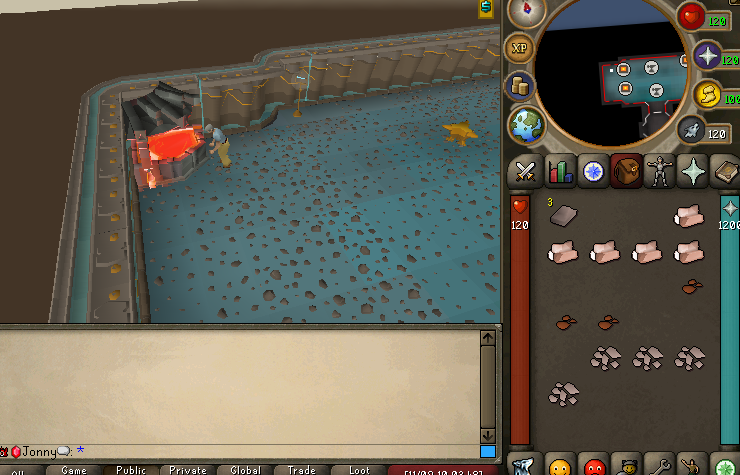 Step 5:

With your Power Bars & Power Hammer in your inventory.

Take to the anvil in the same room!

When using the anvil, you will create Power Shards!

Each Power Bar has the possibility to give between 1-5 Power Shards per bar.

When you smith the bars together, they are all multiplied by the same number you roll.

So for example, is you have 25 bars and your happen to roll a 3, you would receive 75 total Power Shards.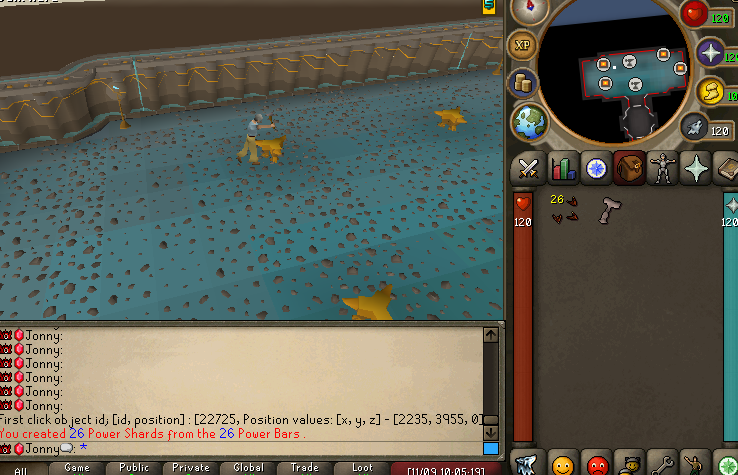 Step 6:

Turn your Power Shards into the Power Forge.

You will be given an equal amount of FoP Tickets for the amount of Power Shards you turn in.

Once you have accumulated enough tickets, right click them and open the shop to purchase the items you desire.